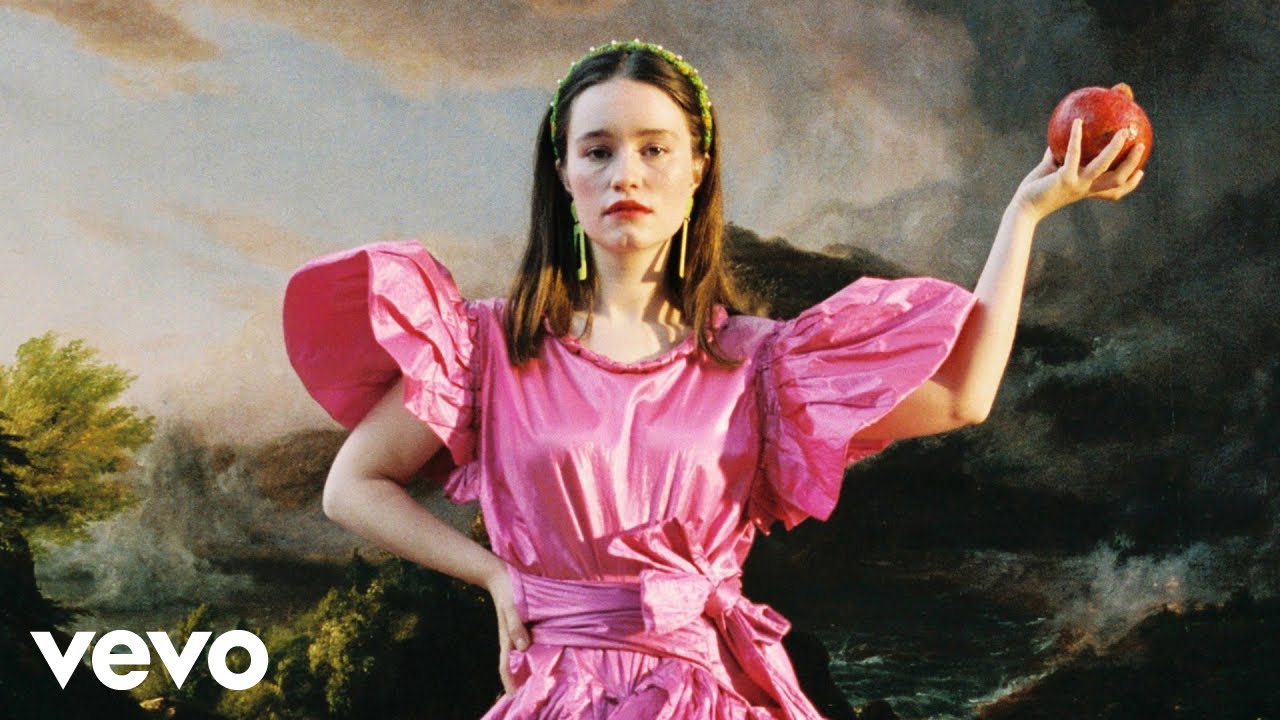 Sigrid Solbakk Raabe, also known as Sigrid, is a Norwegian singer and songwriter who has just dropped a piece titled "Mirror.
The artist who has once dominated the UK charts has returned to fuel the music scene with her dope project. "Mirror" features uplifting and dance beats, making your spine twirl and dance. Sigrid takes us through a sonic adventure through lightweight synths that are grounded by heavy percussive elements.
The music video of "Mirror" features Sigrid alone performing at different settings with different outfits and dance moves.
The music video was dropped a few days ago, and it currently has over 2 million views on YouTube. Check it out below: