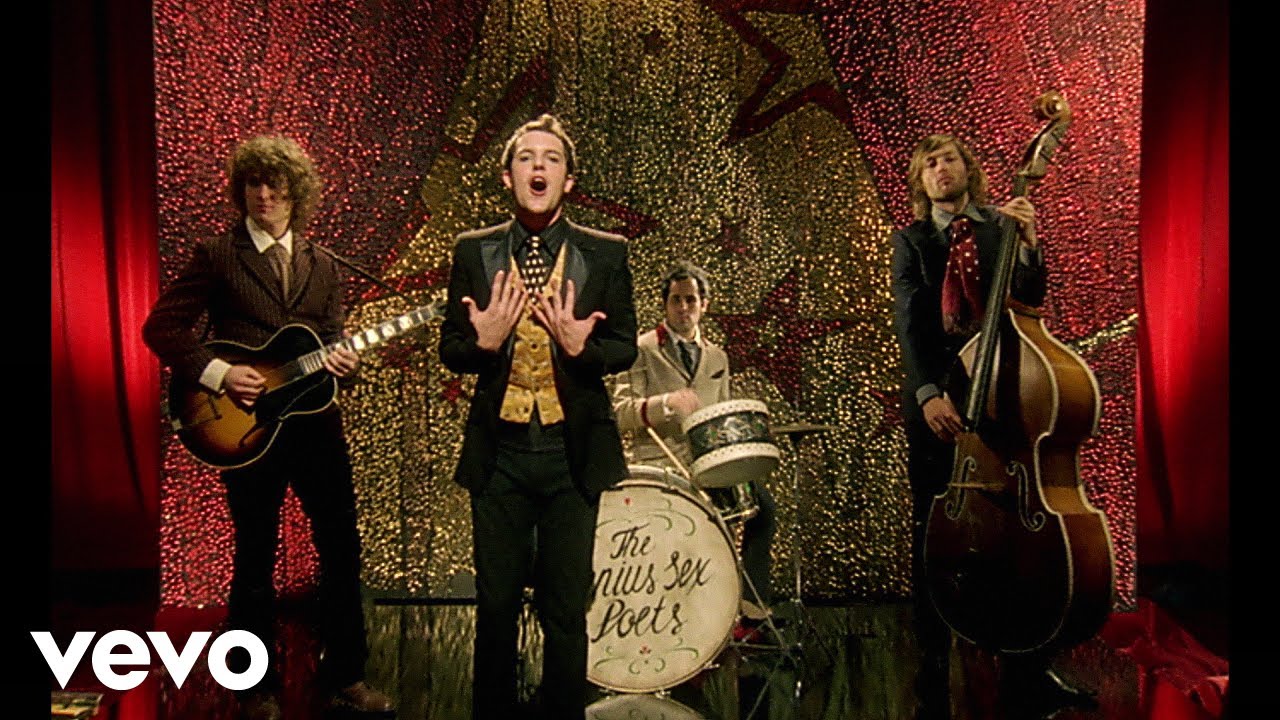 The American Alternative Rock band The Killers' iconic piece "Mr. Brightside" is on the way to cross half a billion views on YouTube.
It is evident that great music does not die with age; on the contrary, it ages like wine. To this day, the hit is being played in gigs and parties.
What makes the band uni is its magical ability in combining dance-pop with alternative rock and synth-pop, creating projects that have something for everyone. The band has six published studio albums under its belt, and the seventh is in the making and will be out very soon.
"Mr. Brigtside" has spent 260 weeks topping the international charts, mainly the UK's top 100.
Re-watch the music video below: