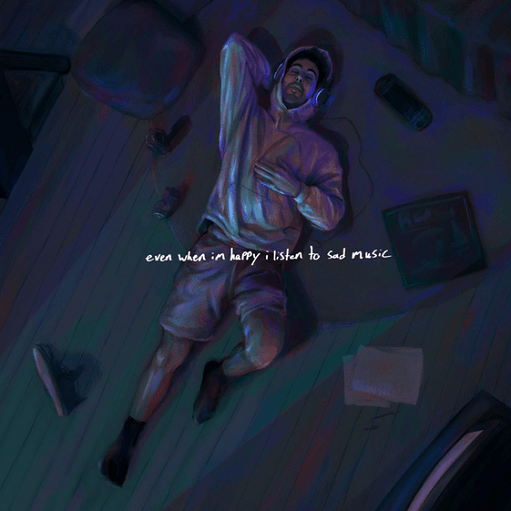 "Distance" is an emotional ballad giving off contemporary R&B vibes for listeners. It is a moving piece because if you pay attention to the lyrical content, you will find out that the Toronto-based artist is not just throwing words; his project contains deep meanings.
Ollie has just entered Hip-Hop realism. With his unique musical approach, charisma, alluring vocals, and creativity, he will surely succeed.
"Distance" was dropped next to a sentimental music video which perfectly goes with the project. The video was shot in landscape mode as if you are viewing it from the theatre.
Ollie, with this project, is showcasing his masterful musicianship and songwriting abilities. We all can not wait to hear what he is preparing for us.