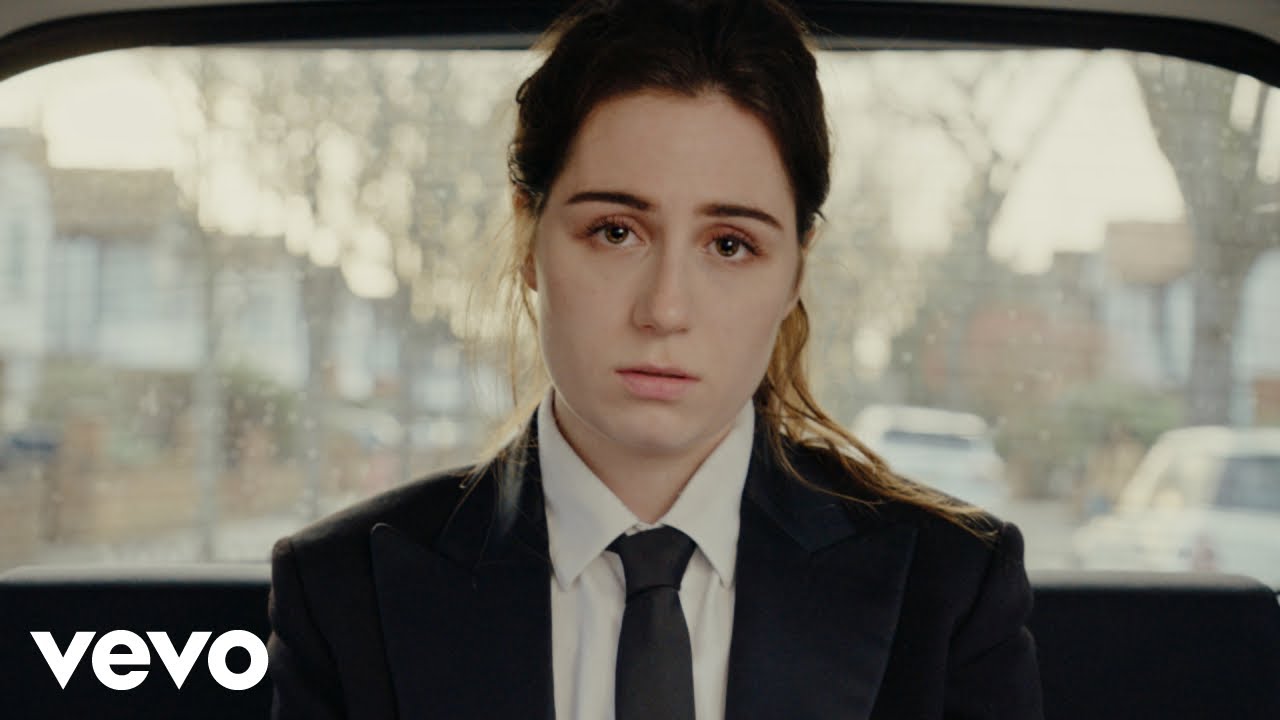 Dodie's latest release, "Four Tequilas Down," is the pure definition of a dream-like production, as the piece contains hard-hitting lyrical content topped with Dodie's organic and cozy vocals, which reminds me of Billie's.
You can listen to the track while working, studying, chilling, and even cruising, as the warm energy found in the song creates a blissfully relaxing experience for listeners.
Dodie has recently released her debut album titled "Build A Problem," and "Four Tequilas Down" was pulled out of the album.
It is interesting to see what lies ahead for the talented singer.
Stream "Four Tequilas Down" here.