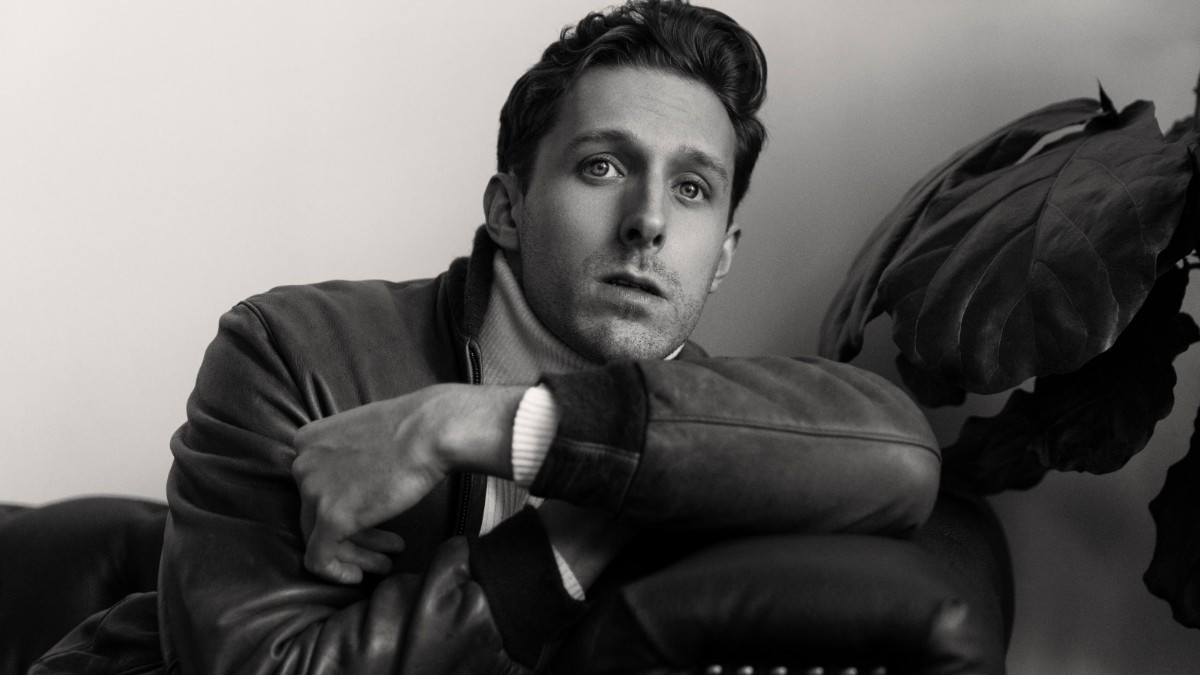 The brand new smooth project "Natural" has a psychedelic groove, perfect for taking listeners on a beautiful journey. The original piece is also filled with sophisticated arrangements and topped with a unique flavor and hypnotic guitar riffs.
Peter is an up-and-coming artist from Brooklyn, aside from his singing and songwriting abilities, he is also a talented guitarist. He served his listeners with an otherworldly track titled "Natural," and we are 100% sure that his upcoming projects will certainly be as good as this one.
Peter has indie-inspired vocals that perfectly go with the utilized instruments and the catchy lyrical content.
"Natural" is now on Spotify. Make sure to check it out below:
Connect with Peter Wise here.