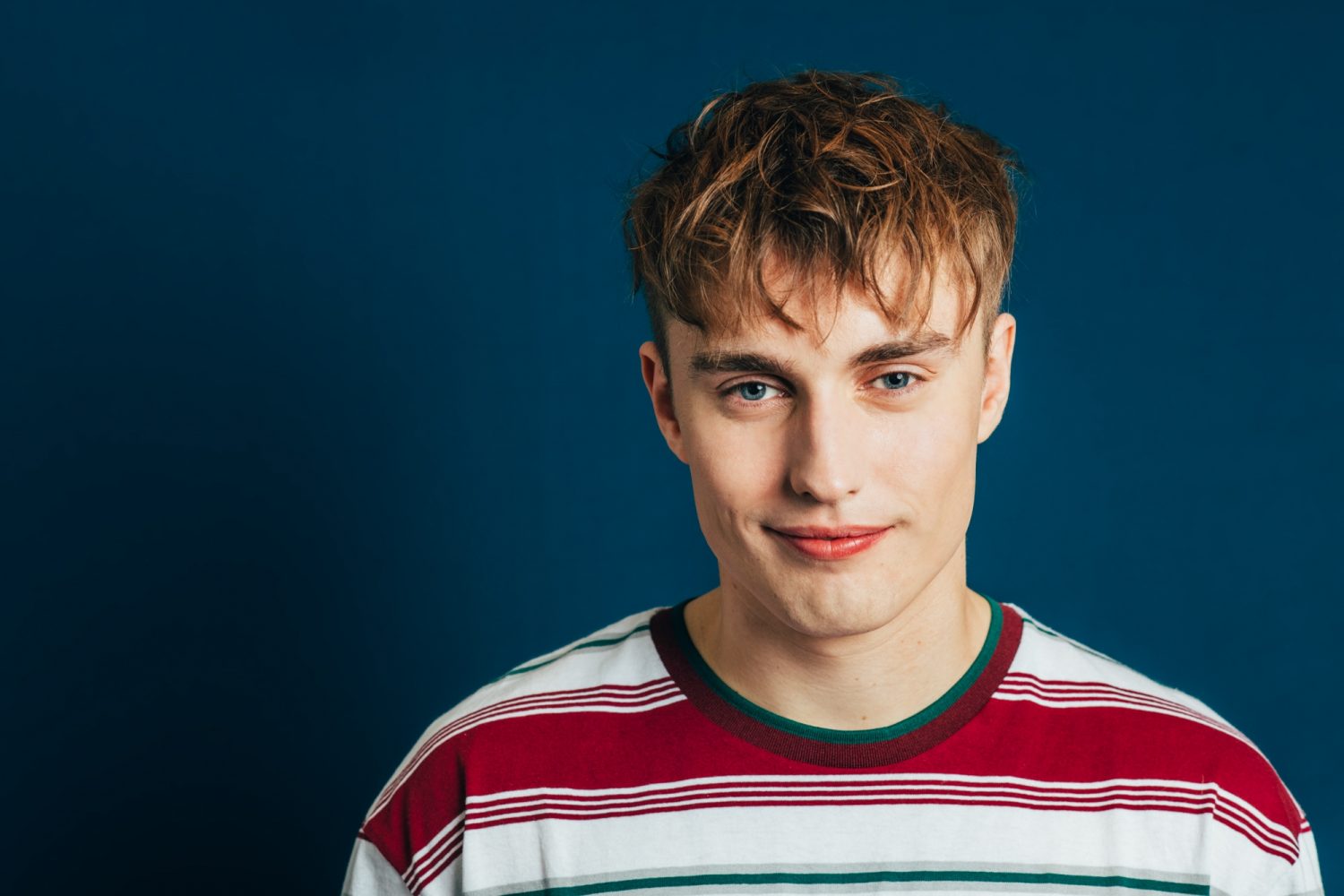 The 27-year-old British singer, songwriter, and actor Samuel Thomas Fender gave heads up to fans saying that his new album is ready and they better buckle up.
Entering the music scene in 2018 with his debut EP Dead Boys, he is now a talent worth so much admiration and respect.
The new album that Sam has been teasing will be a follow-up to his 2019's "Hypersonic Missiles," however, we still don't know the official name of the album.
"I think it's done. Well, not recorded. I've written the songs … there might be one or two songs that'll come along on the way [as well], but yeah: I've just got to start recording," the Indie Rock star added.
Sam once mentioned that he was eager to become a superstar and that there were times where he felt unmotivated, but regardless, he kept walking and chasing.
"Then I realized that if I'm going to fail, then I may as well fail on my own terms, with songs I really believed in," he added.
Connect with Sam Fender on Instagram and Twitter.
Check out some of Sam's works below: