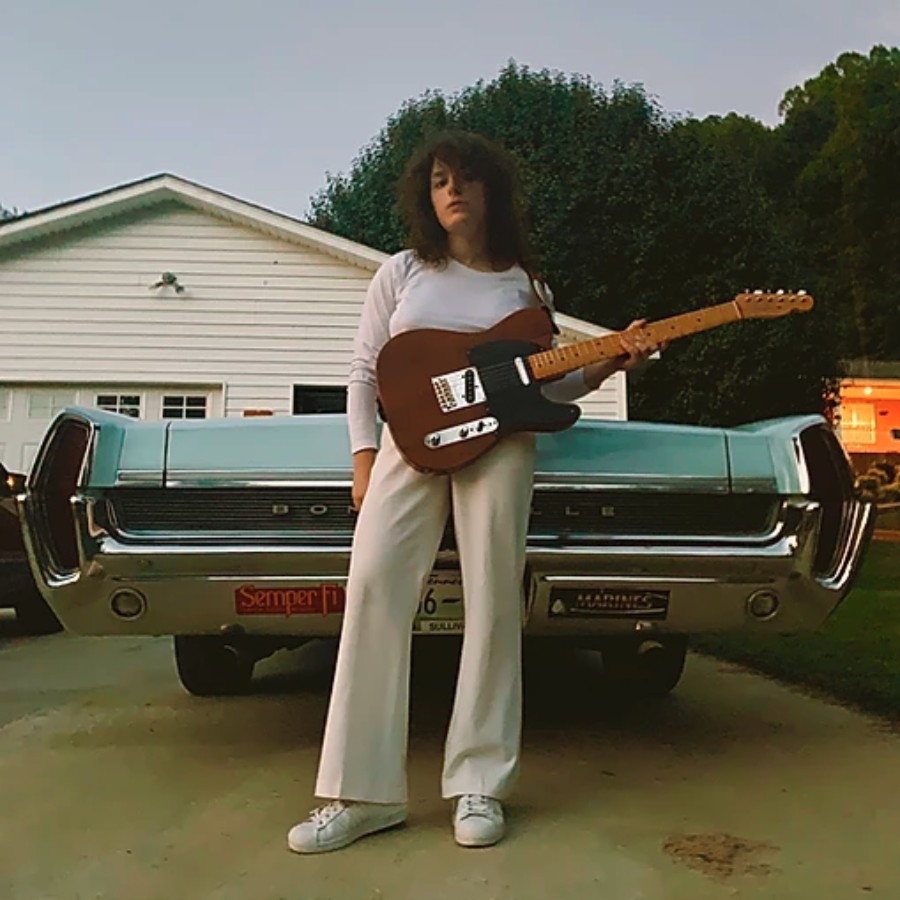 The singer/songwriter from Massachusetts Ciarra Fragale has been growing with each release shifting more confident and honing an even more powerful edge to her wide-ranging style. Her 2019 sophomore LP, Call It What You Want was barely out before Fragale found herself collecting elements for the follow-up.
Her third 3rd LP, Ciarra Fragale was written & produced by the artist herself. The album is fitting for a record that feels the most genuine as Ciarra Fragale refuses to be tied down or boxed in. From samples of '60s Motown-tinged heartbreak pop visbiel on the track "It's Only Raining," to spacious celestial soundscapes on "To See Your Face," and gliding synth melodies paired with dusty spaghetti western guitar solos on "Drive Home Part II," this album has it all.
Check out the album early below.