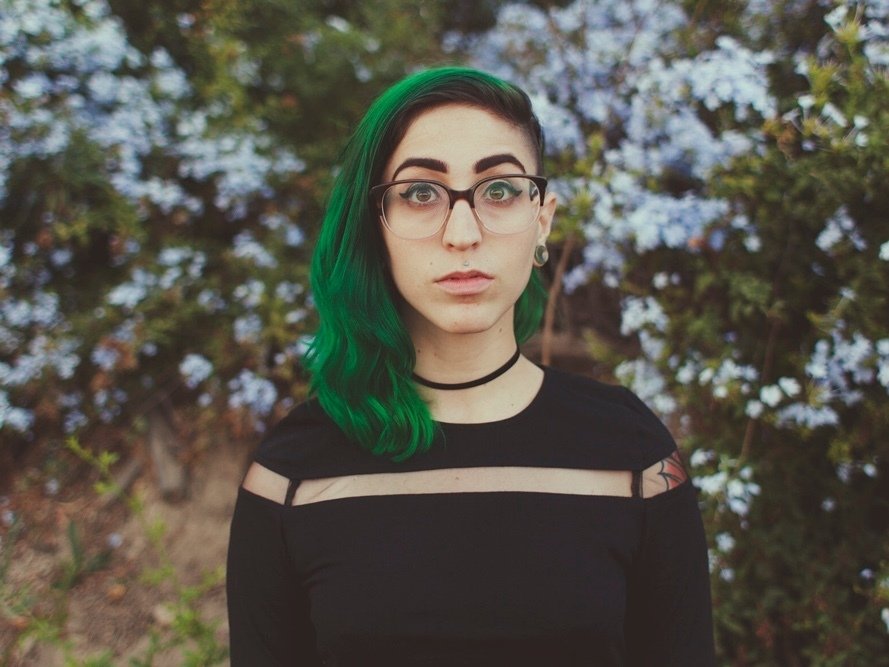 PLEXXAGLASS, the moniker of singer/songwriter Alexxa Joan Rae, practices both ethereal alt-pop and soaring anthems. The artist shared her first single of 2021 titled "Lillith" last month and is now back with another banger.
The track called a "DYD" has PLEXXAGLASS soaring to even more striking heights than ever before. Alexxa Joan Rae displays an array of stunning instrumental patterns as the song opens to stiff piano chords and climbing to a fearless stomping climax. It's a no holds restrained path, matched with a unique vocal performance from Alexxa.
They once again collaborate with producer Kevin Billingslea on this track. The firm production guarantees that every marching shot of percussion and mounting synth chord immediately hits the core.