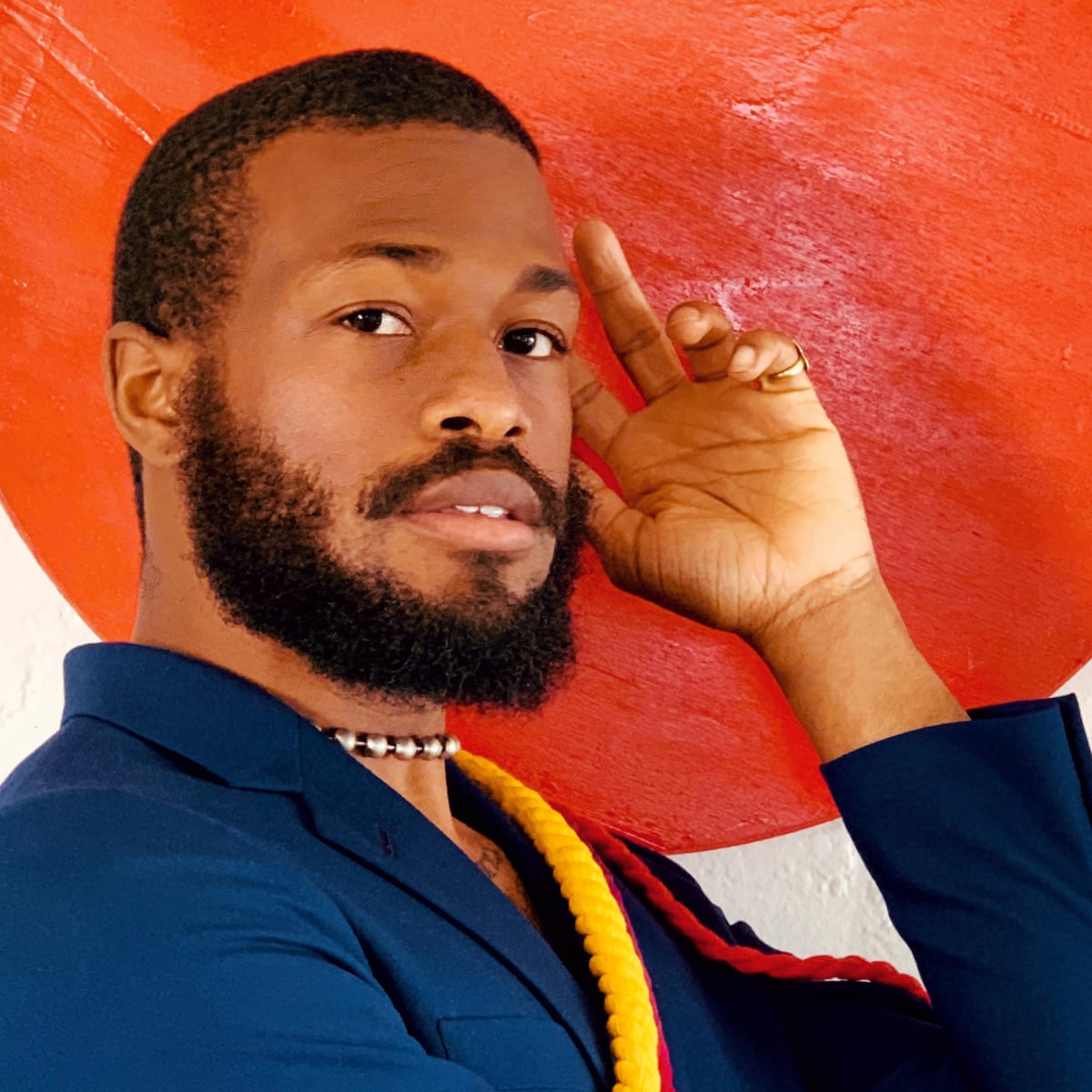 Yes, you heard me right! Drop whatever you're doing and check out the unmissable track "Kiss You" by DUCKWRTH.
The Los-Angeles based rapper and songwriter continue to impress both fans and new listeners all over the world with his distinct blend of Hip-Hop and R&B. His recently released epic piece features foot-tapping beats and straightforward lyrical content.
The music video of "Kiss You" was shot during the lockdown, as we get to see him alone in his house, face-timing his lover. He then covers himself from head to toe and heads towards her to kiss her.
DUCKWRTH has a list of projects under his belt; some are singles while others are features. He, with this project, sets his bar pretty high.
Go and watch the intimate music video now: