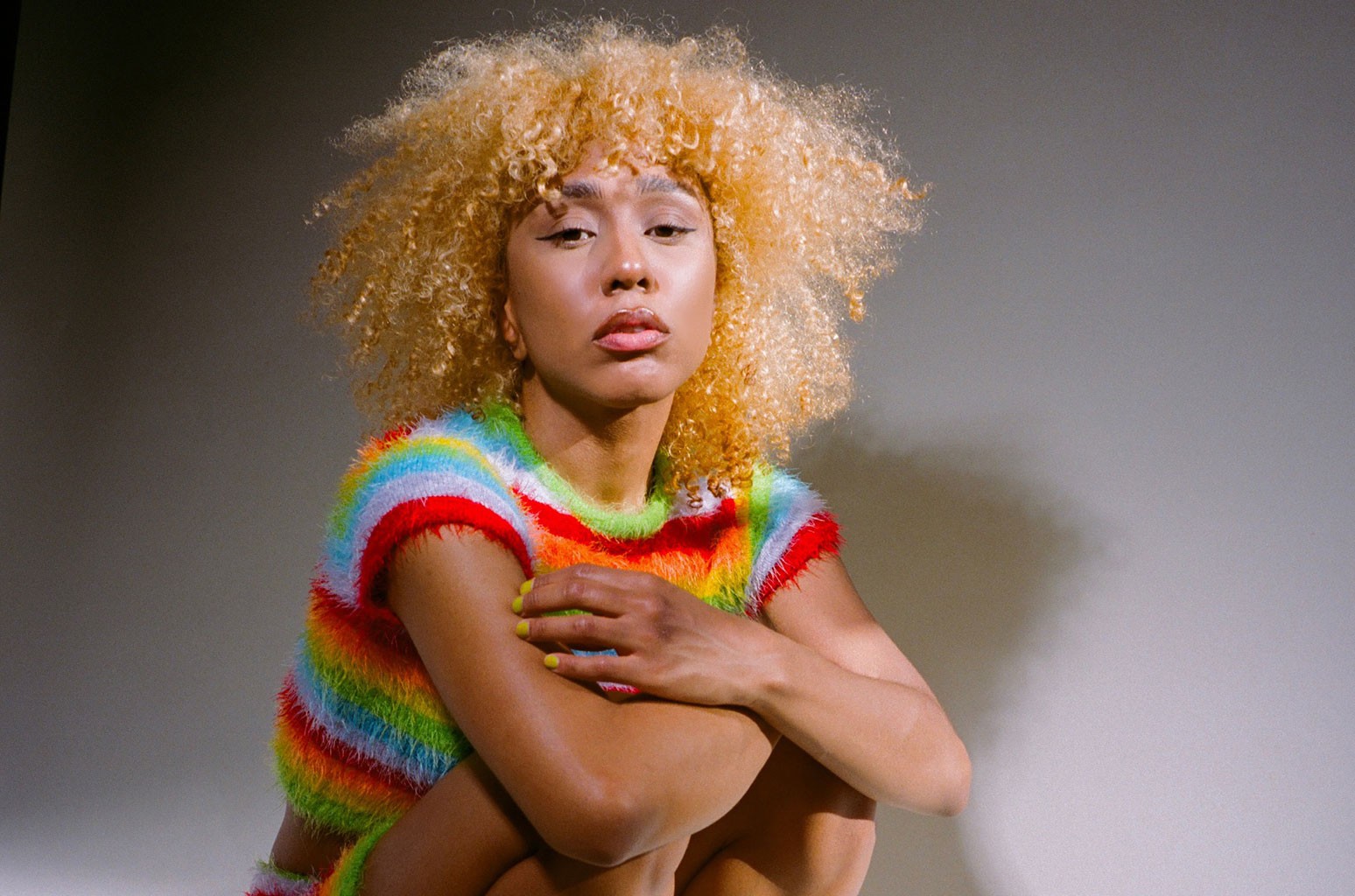 The talented Fousheé has just kicked off her musical journey with her debut single: "My Slime."
The track has an accompanying visual production which has a bitter-sweet ending. Fousheé and her boyfriend team up together for a robbery, where they successfully achieve it; however, her boyfriend later gets caught by the police. The video ends with her alone in the telephone booth trying to connect with her partner.
In the track, she croons "my partner in crime," which I think she means it both figuratively and literally.
Although this was Fousheé's first-ever project, fans have warmly welcomed her to the scene. The video's comment section was filled with positive feedback about the music video, her vocals, and the overall project.
Check out "My Slime's" music video below: