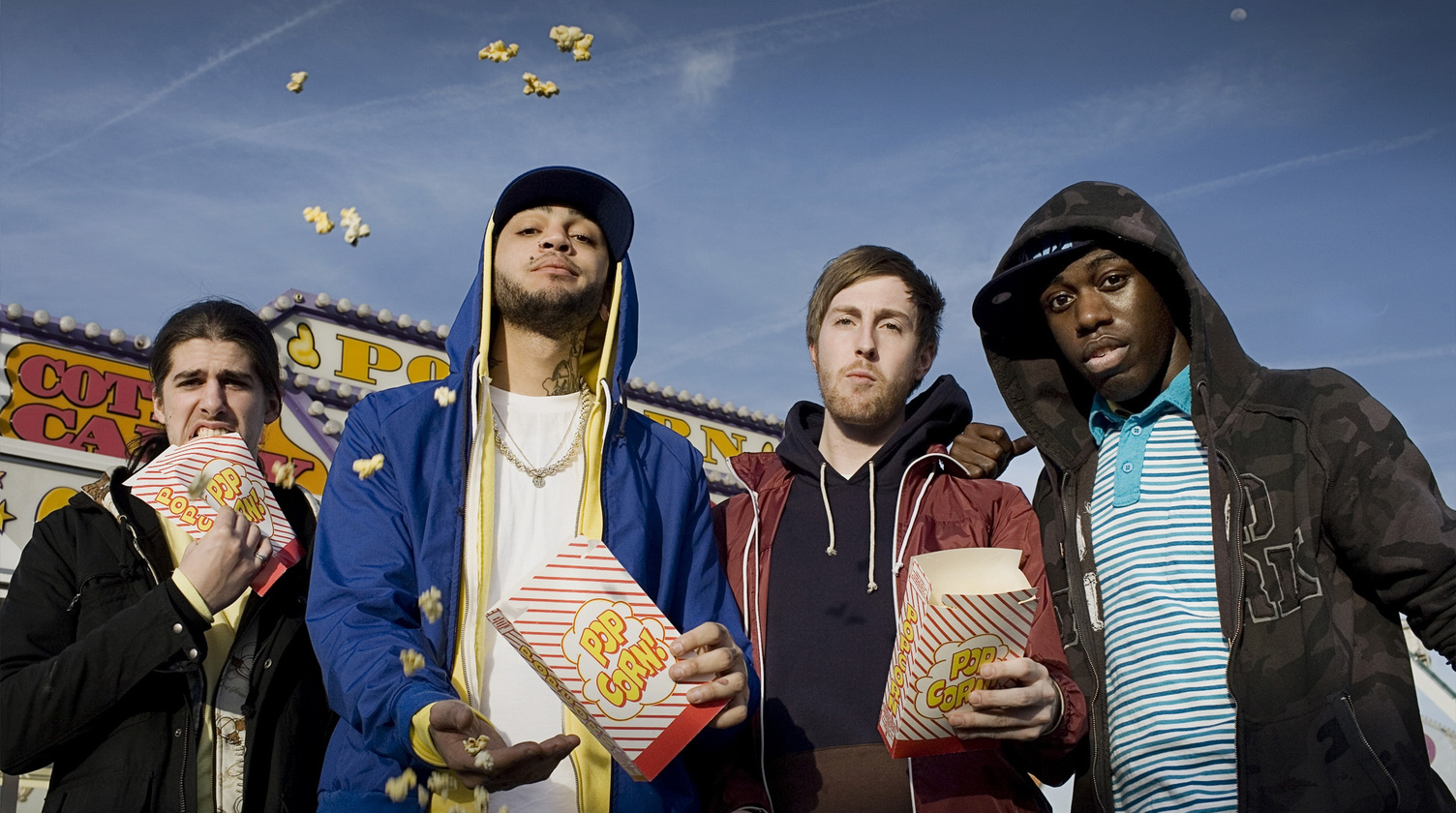 "Cupid's Chokehold" was dropped in 2006 by the New York rap band Gym Class Heroes. After 15 years of its release, the piece is racking up thousands of videos on TikTok.
Believe it or not, according to RIAA, the track has recently been certified 3x Platinum in the United States. Although "Cupid's Chokehold" was not the band's only piece to be certified platinum, their second hit, "Stereo Hearts," is at 5x Platinum as well.
The music video is a romantic one, which features Travie McCoy's intimate relationships with his girlfriends, the last being the very famous Katy Perry.
It is amazing how TikTok creators are not only helping emerging artists but the established ones as well. We are constantly seeing old and undiscovered songs being circulated over and over again on the platform.
Below is the music video of "Cupid's Chokehold," watch it now: