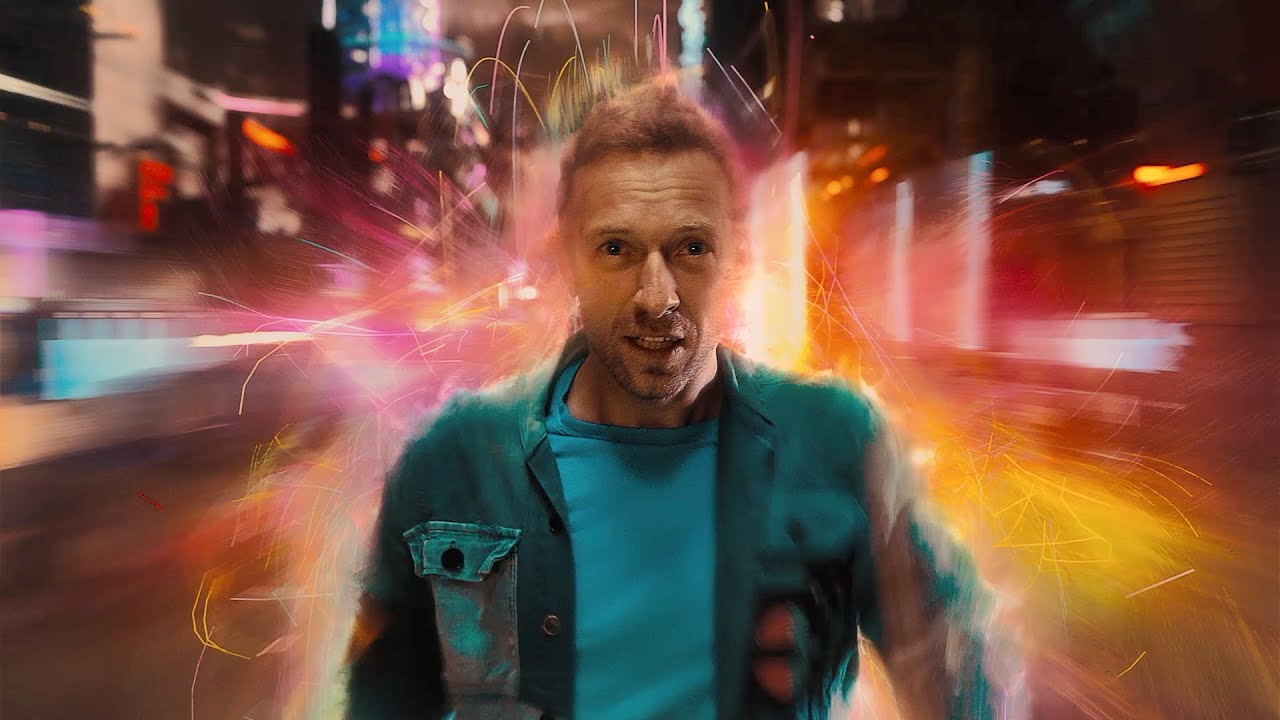 The very famous Coldplay returns with another chart-topping slice titled "Higher Power," the music video of the project is filled with avant-garde scenes and jaw-dropping shots.
Just like all Coldplay projects, "Higher Power" was carefully written, having a deep underlying narrative. Besides that, the music video features Chris Martin (the lead singer of the band), strolling around in a dystopian society where everything has altered, even the way humans look. He dances with a bunch of weird-looking humans; then the whole band joins him to perform.
The music video premiered two days ago, and no wonder why it already crossed 2.5 million views on YouTube.
Watch the hypnotic music video for "Higher Power" below: