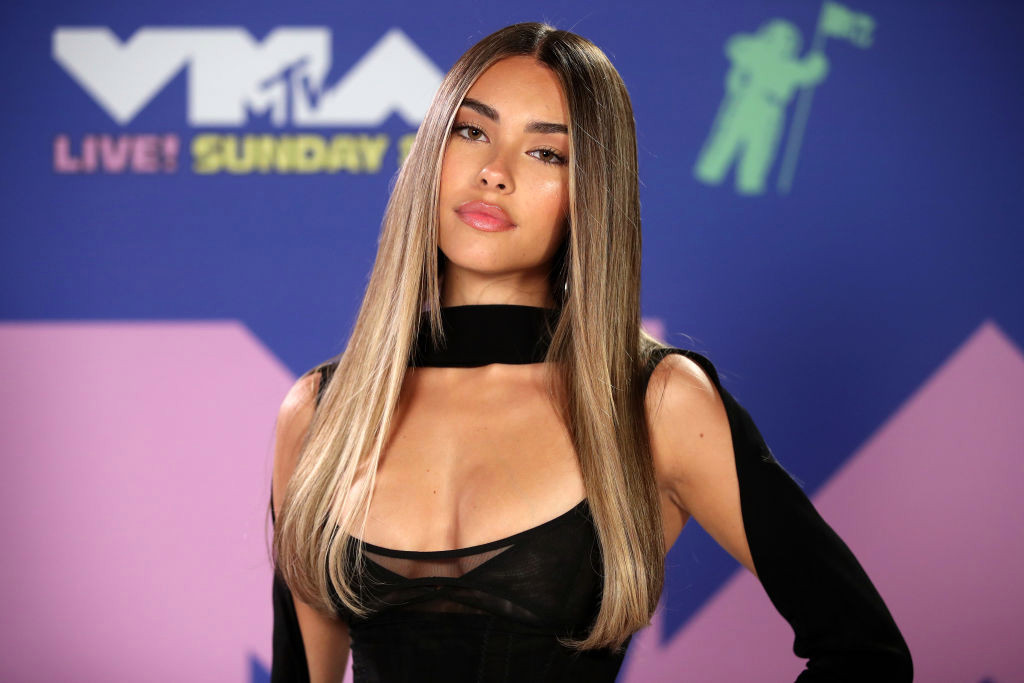 Madison Beer's 2018 primal hit "Home With You" music video passed 15 million views on YouTube. The music video features Madison, along with other people, including boxers, DJs, and skaters.
Madison, in "Home With You," tells her lover to stop convincing her to get back to each other, as she has lost her trust. She asks her clingy partner to give her some space to clear her head a bit.
Beer has dropped a list of dazzling songs, yet she has revealed that it annoys her how people refer to her as an online influencer and forget about her music career.
Stream "Home With You" below:
To watch the music video, click here.