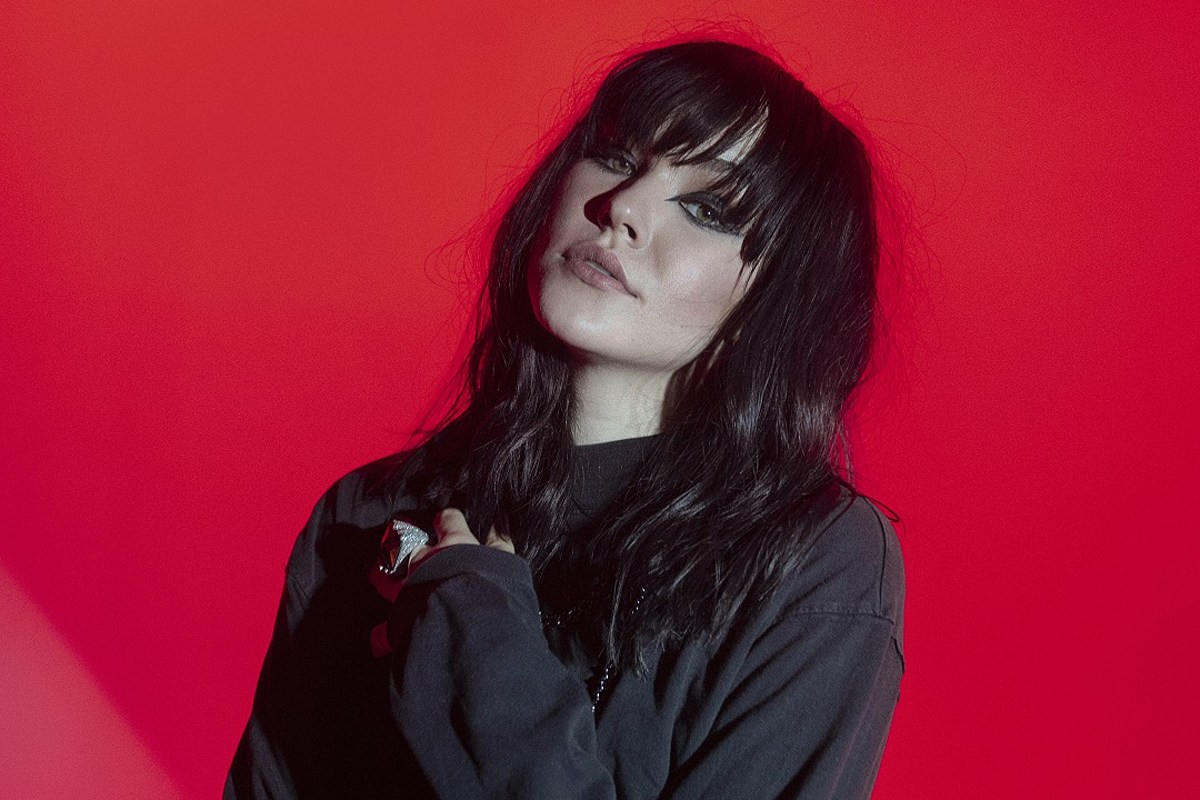 The cross-genre artist, UPSAHL has been dropping teasers for "Melatonin's" music video, which she finally dropped on June 11. The visuals were directed by George Gallardo Kattah, premiered 2 hours ago, and it already has positive feedback from viewers.
The Arizona-based artist received acclaim at the age of 14 when she released her first self-titled EP. In 2015, she dropped her debut album "Viscerotonic," and two years later, she released her third album "Unfamiliar Light."
The director seems to be pretty comfortable with the camera, as he graces us with head-tilting shots and cinematically appealing scenes. Not to forget UPSAHL's emotional performance throughout the 3:09 minutes.
Watch it yourself and let us know what you think: