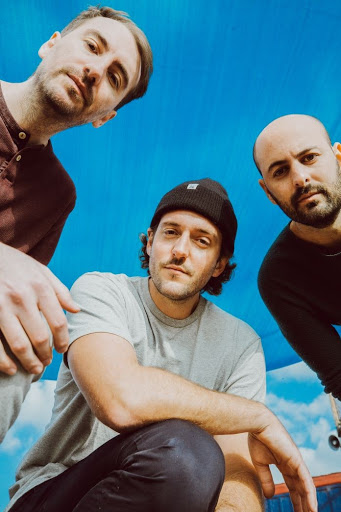 After a three-year hiatus, the indie rock band Young The Giant members come back with a new name "Coma Culture." The new band sees Young the Giant members Eric Cannata and Francois Comtois joining with producer, songwriter, and longtime collaborator Jon O' Brien to create hits.
The band debuted their first single in March and are now back with their latest single from the record, "Martha." The band tackles a similarly delightful indie-pop sound but "Martha" adds an extra touch of melancholy. Vast keys and lush racks of synths support the vocals of the band as they discover a new and exciting journey.
Listen to "Martha" on Spotify!