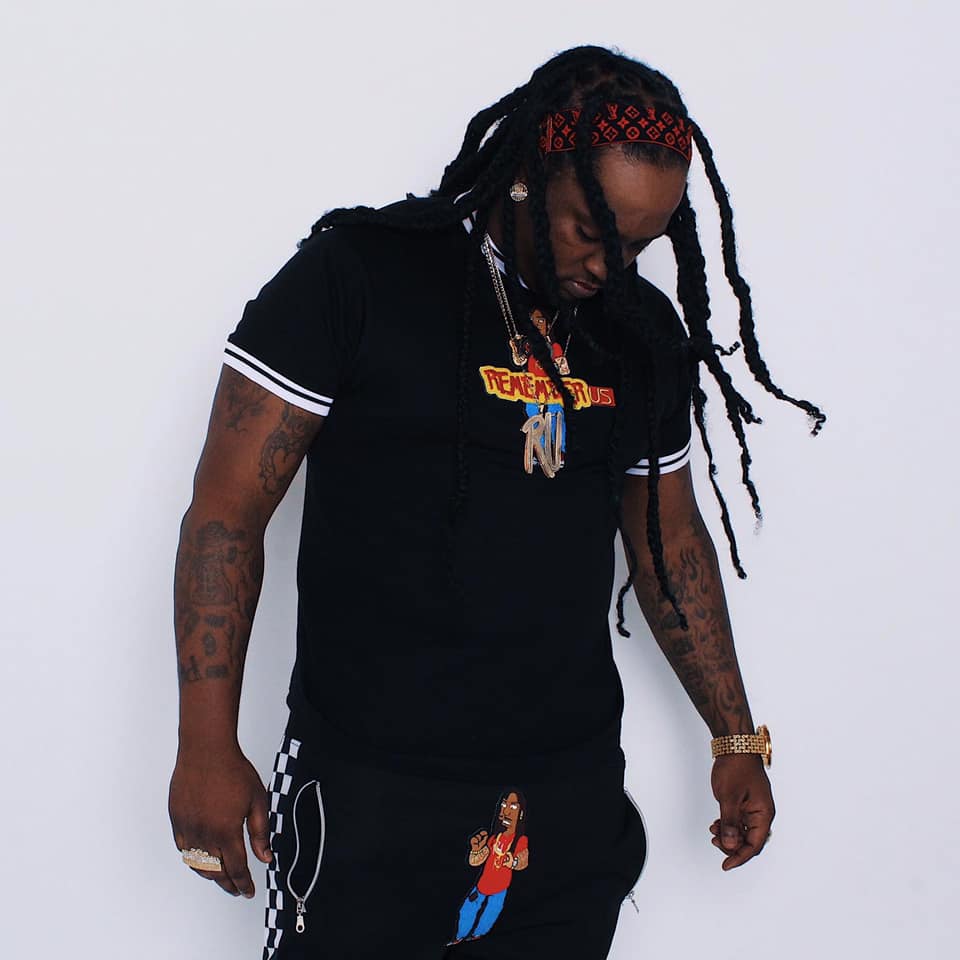 The Hip-Hop artist Yolo Ru just dropped his new hit single and music video, "Enemies." The track, produced by Ru Gang Records, effortlessly portrays the life of a rapper and the power that comes with it. Shot by Otto The Director, the music video will have you at the edge of your seat with guns and cash going around.
The song's lyrics, beats, and visuals were just the perfect drop that Ru needed to display his talents. The powerful lyrics matched with sick beats delivered a clear message as the artist calmly exhibited his knack for spilling sick verses. The song's tunes will have you humming, and lyrics will have you ready to take on any challenge, "Enemies" is undoubtedly here to stay.
Watch the music video for "Enemies" on Youtube.