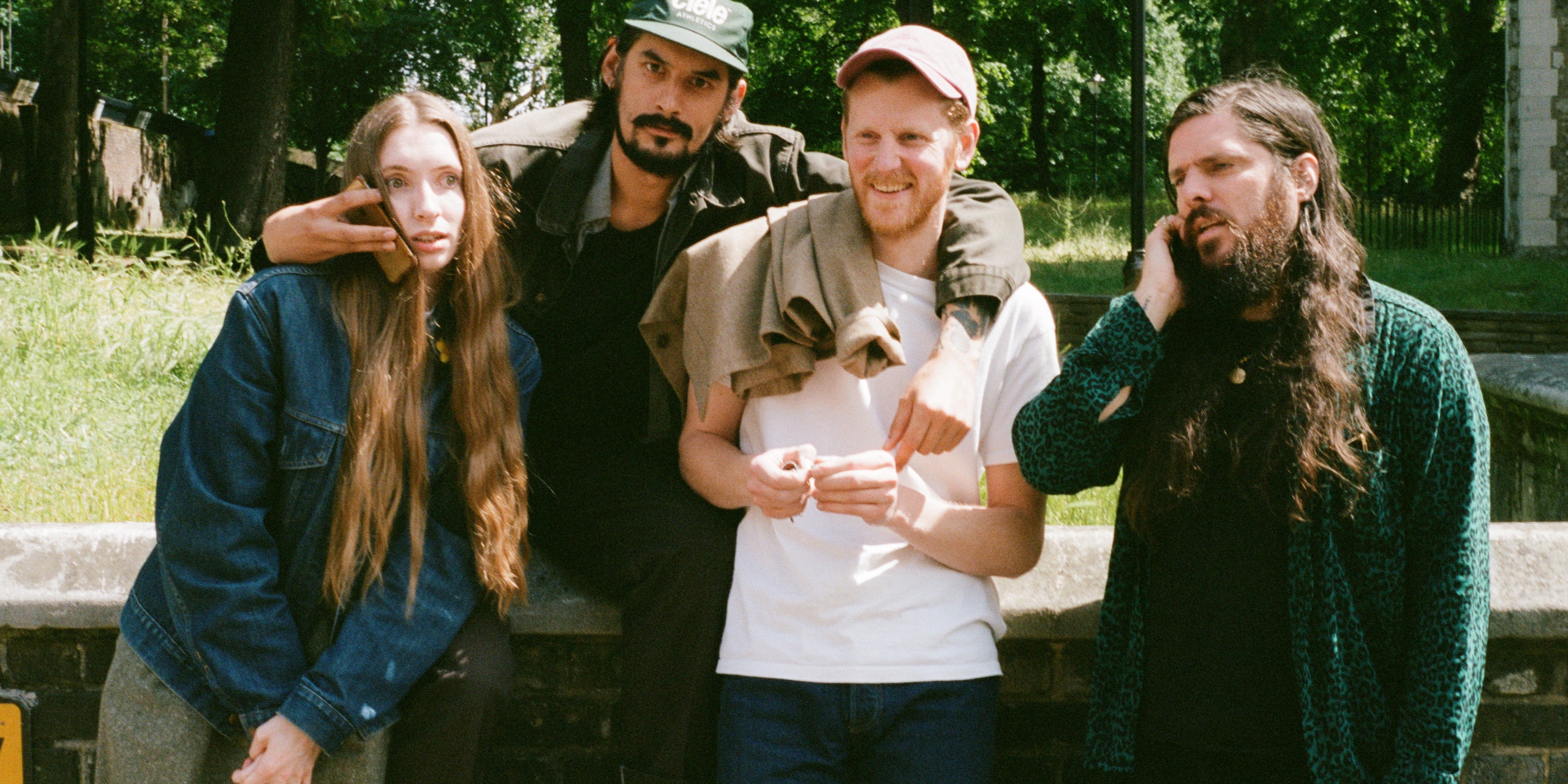 The London-based band Dry Cleaning has announced a series of new tour dates. Their tour includes some American shows in November and concerts across Europe and the UK in early 2022.
This tour will be the band's first time ever performing in San Francisco, Portland, Seattle, and Chicago. Tickets will go on sale this Friday (May 28) at 10 a.m. local time.
Dry Cleaning released their debut album titled "New Long Leg" in April.
Check out the band's Instagram page for more information about the tour.