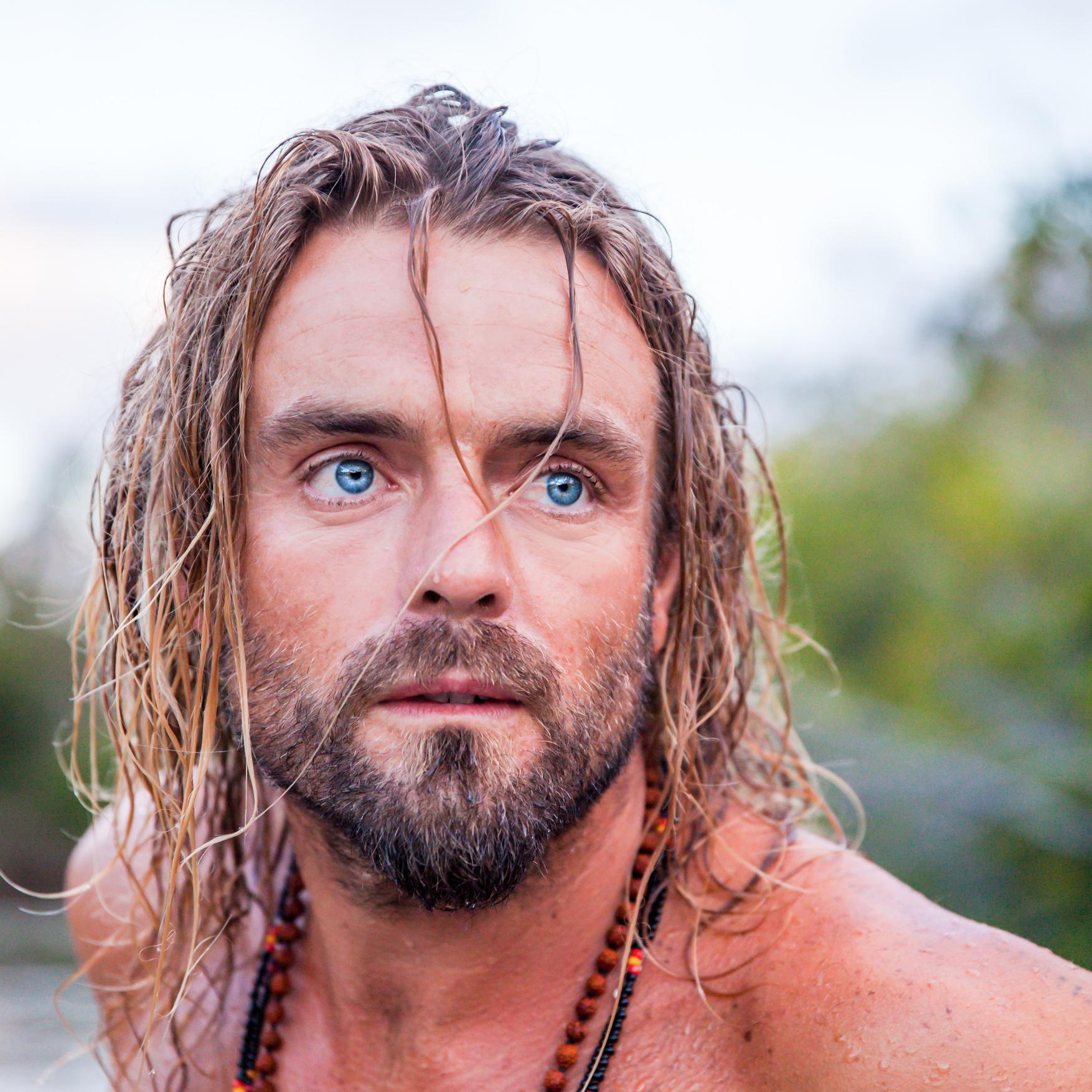 Xavier Rudd is back with another tune titled "Stoney Creek," the project was released on June 17.
In "Stoney Creek" Xavier shows off his dreamy vocals, which top the featured soothing harmonies. The project takes listeners on a
hallucinatory trip, as it makes you forget about your worries. Moreover, the project is backed with multiple guitar riffs and a few whistles, adding an authentic feel to the overall aura of the project.
"Stoney Creek" also has an accompanying music video that documents a girl skateboarding in the middle of beautiful scenery.
Xavier's vocals, along with the carefree beats, can help you to get over your hectic day. Make sure to watch the music video below: