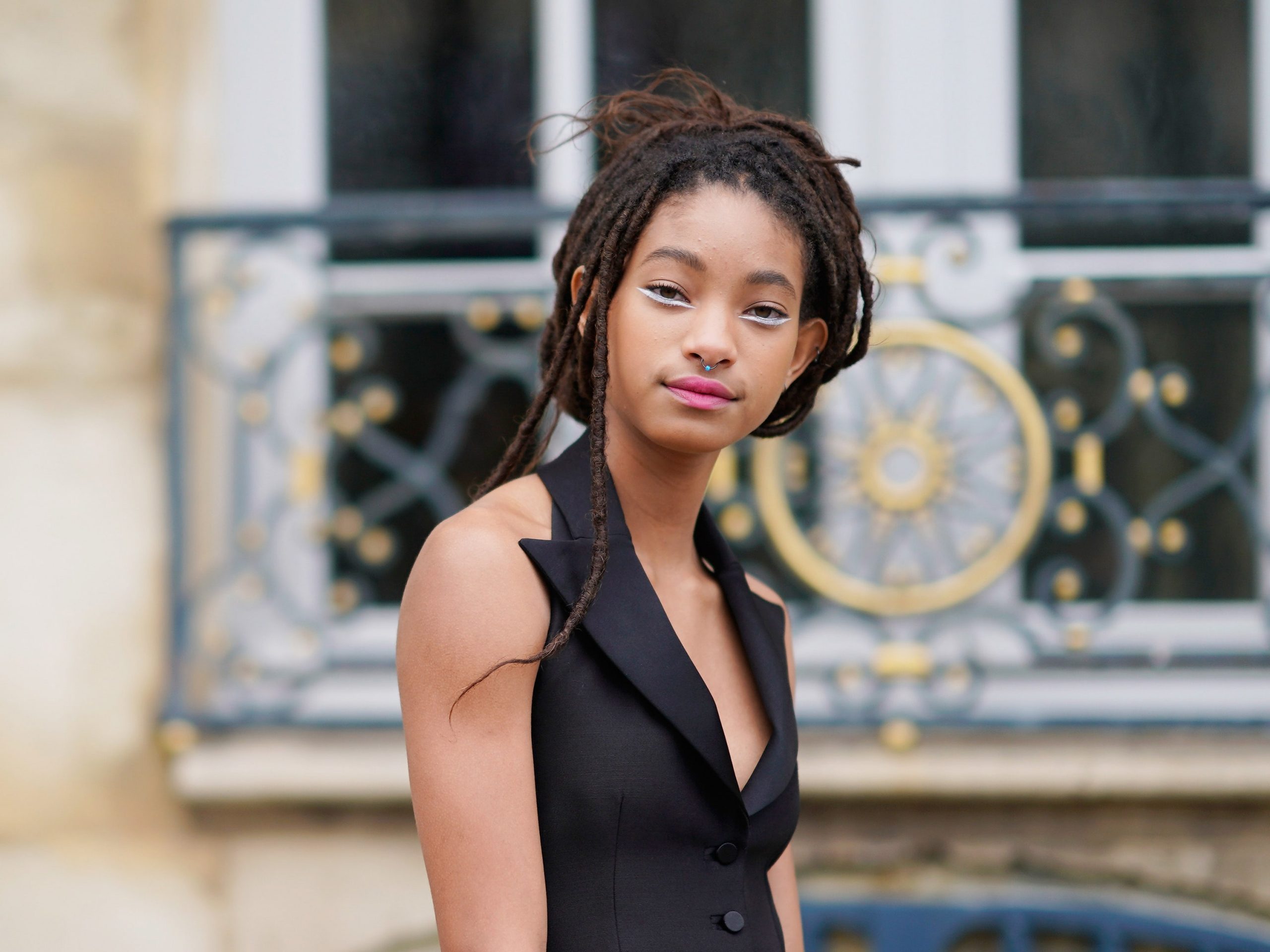 Willow Smith and Travis Barker have recently appeared on The Tonight Show with Jimmy Fallon to perform their brand new piece, "Transparent Soul." They both were accompanied by a band that included two girl guitarists and backup singers.
Willow rocked the performance with her charisma and robust vocals, giving off psychedelic groovy energy on viewers. Besides singing, she also played electric guitar, however, with intervals.
The 20-year-old star's vocals were slinking next to the pillowed beats of the hit "Transparent Soul."
The performance totaled over 1.8 million views on YouTube. If you missed it out, make sure to watch it below:
Make sure to connect with Jimmy on Instagram, Facebook, and Twitter.