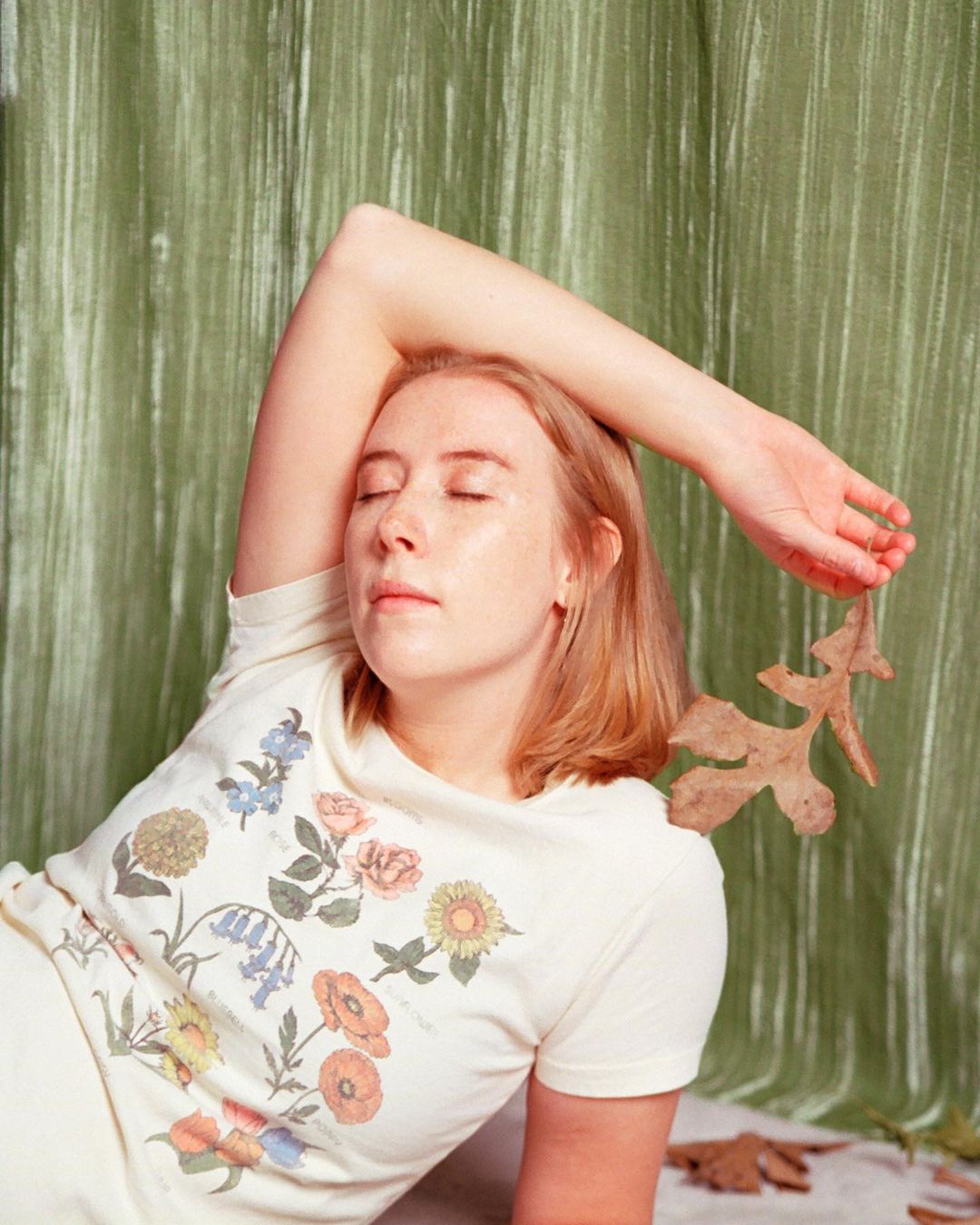 Burr Oak is the solo project of Chicago-based singer/songwriter Savanna Dickhut, formerly of folk-rock band Elk Walking. Dickhut debuted as Burr Oak back in 2019 with her first single, "Southsider." Since then she's been building towards her upcoming debut record, Late Bloomer, most recently with "FOMO," her first single of this year.
Dickhut is back to her beginning and shares a reworked version of "Southsider."The revised version of "Southsider" is set to appear on the upcoming record. The changes Dickhut made are mostly on the more subtle side. New gentle harmonies and reworked mixing offer an understated shift in the track's sound, but Dickhut's enticing presence and dreamy lyricism remain thankfully intact.
Check out the song below.