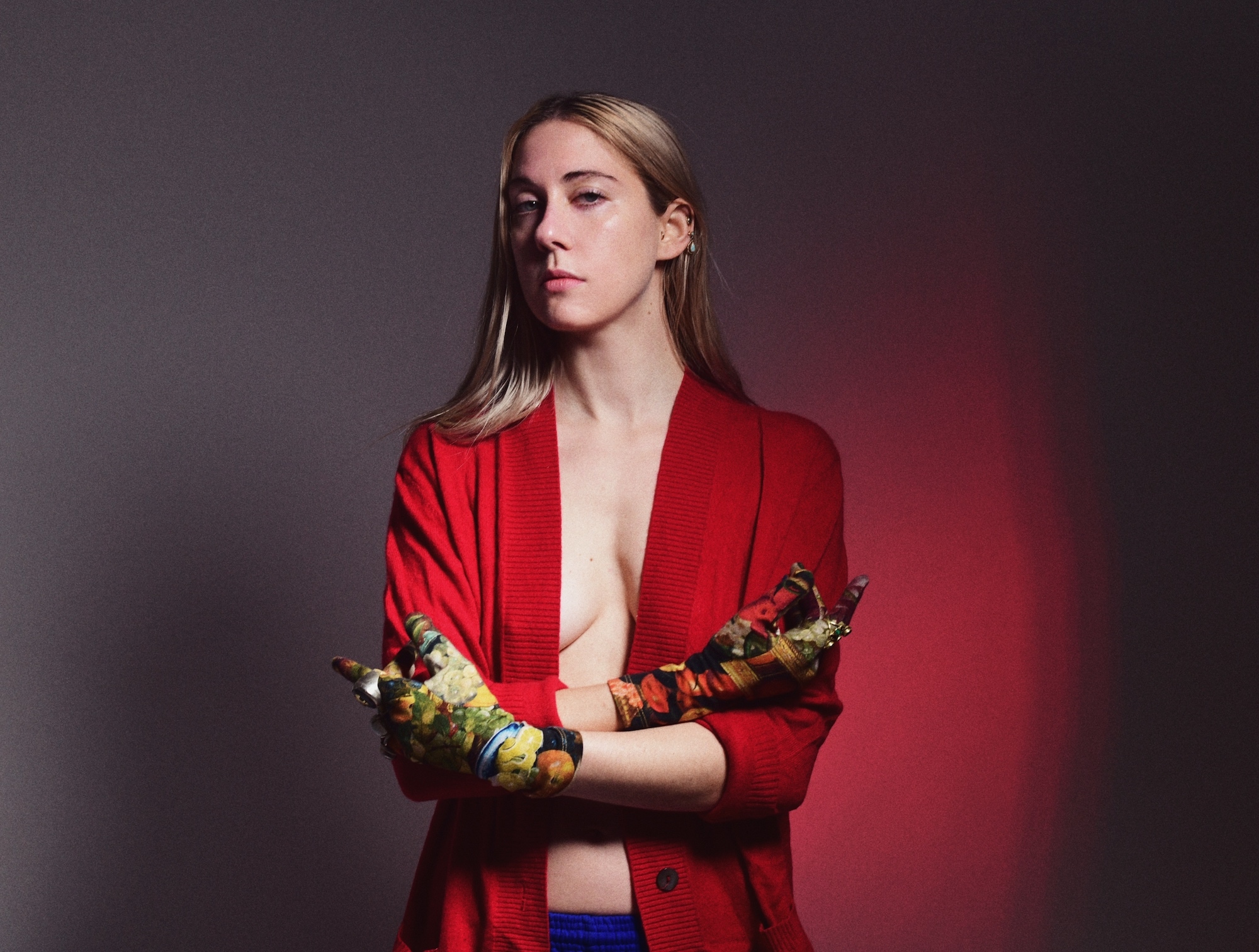 TORRES, also known as MacKenzie Scott, is releasing a new album, Thirstier, on July 30 via Merge. She has shared its third single, "Thirstier," through a video for it. The video features Scott at a beach.
Previously Scott shared the album's first single, "Don't Go Puttin Wishes in My Head," via a video for it. Then she shared its second single, "Hug From a Dinosaur," which amassed great recognition.
Thirstier is the follow-up to 2020's Silver Tongue, which was her first album for Merge following a one-album stint on 4AD with Three Futures.
Check out the track "Thirstier" below:
Make sure to follow TORRES here.