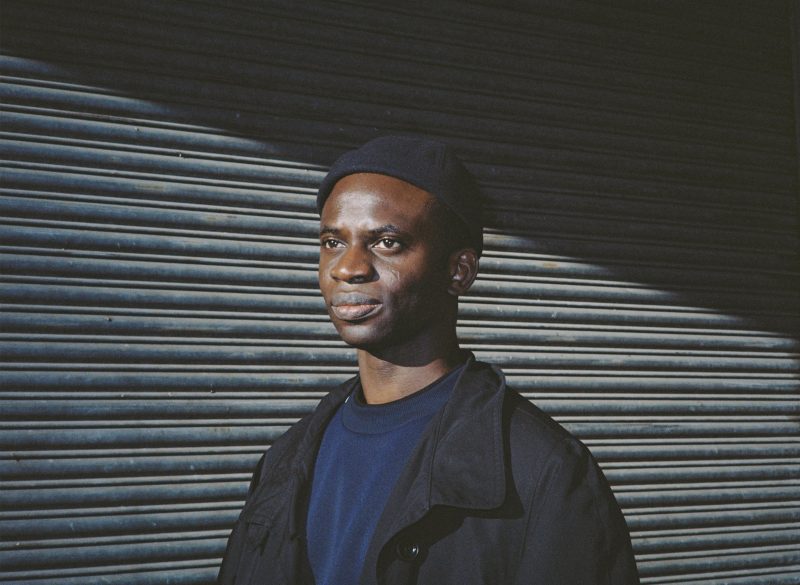 Nigerian-born, Paris-raised, and Berlin-based neo-soul artist Wayne Snow has returned with his latest single "Faceless." After emerging in 2019 as part of the thriving future soul and jazz movement with his debut album, Freedom TV, Snow is back later this year with his sophomore record, Figurine.
"Faceless," his latest release from the upcoming record is another taste of the record's delicate style and alluring grace. Breathy vocal performances and a subtle introspective beat introduce the song, delivering on the sun-kissed warmth which Snow has made his trademark. As the track builds, Snow's euphoric vocals shift around the pulsating beat, crafting a sublime meeting of nimble rhythm and celestial harmonies.
Check out the song "Faceless" below:
Follow Wayne Snow here.