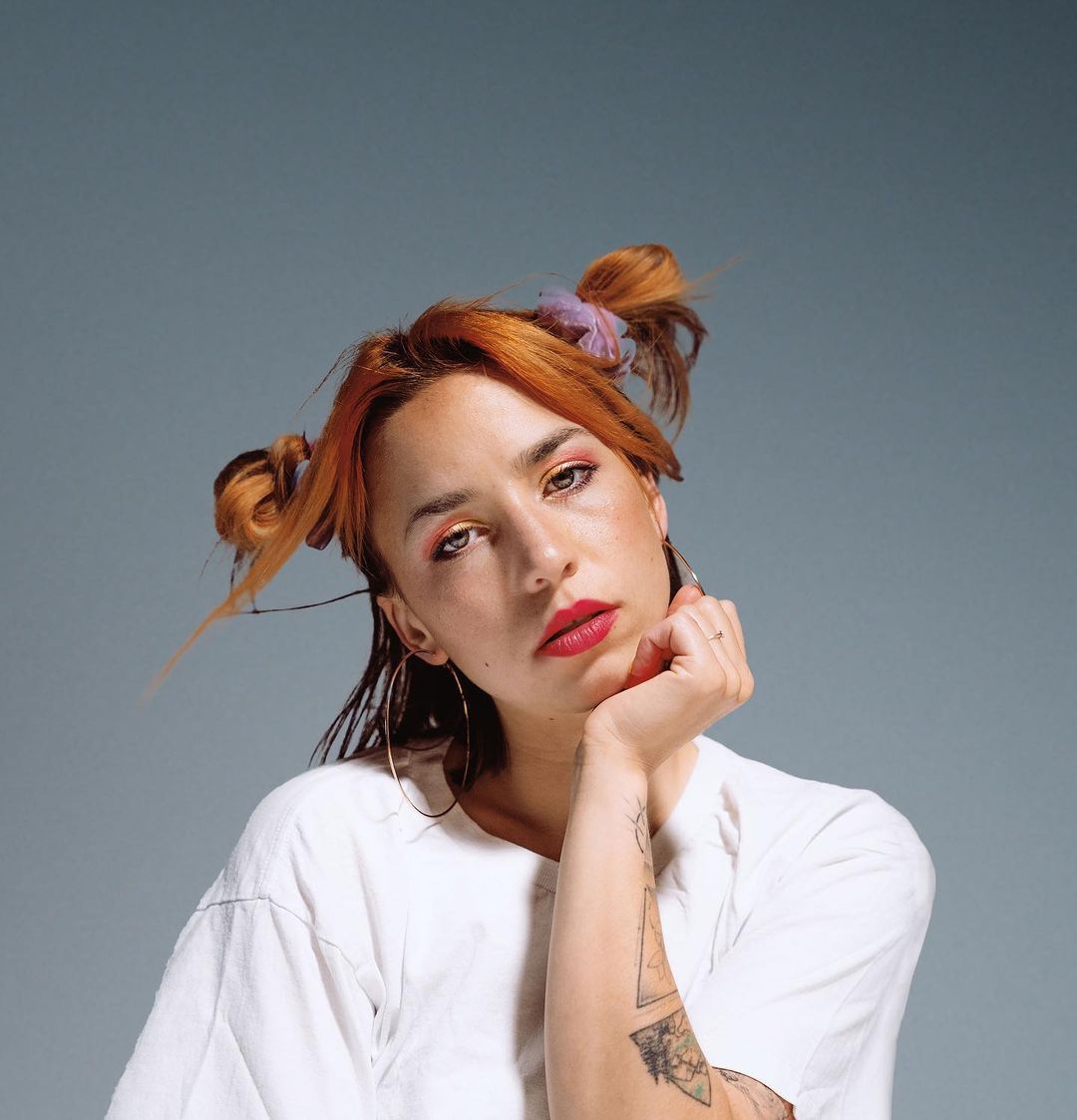 The newly emerged artist COSBY drops a summer banger titled "Savior," which contains a hefty dose of soothing and positive melodies. She, in the project, flexes her rich vocals which ultimately capture the listeners' attention. In addition to that, the music video of "Savior" documents COSBY with her friends enjoying the hot weather.
The project also showcases the artist's ability to hit both difficult and different notes, making it seem like a piece of cake.
COSBY is paving her way to reach the top, thanks to the excellent production, her vocal performance, and without a doubt her empowering character. It seems that 2021 is her year, as she continues to deliver track after track, and all are beautiful in a way.
Watch the music video of "Savior" below:
Oh and don't forget to connect with COSBY on Instagram and Spotify.