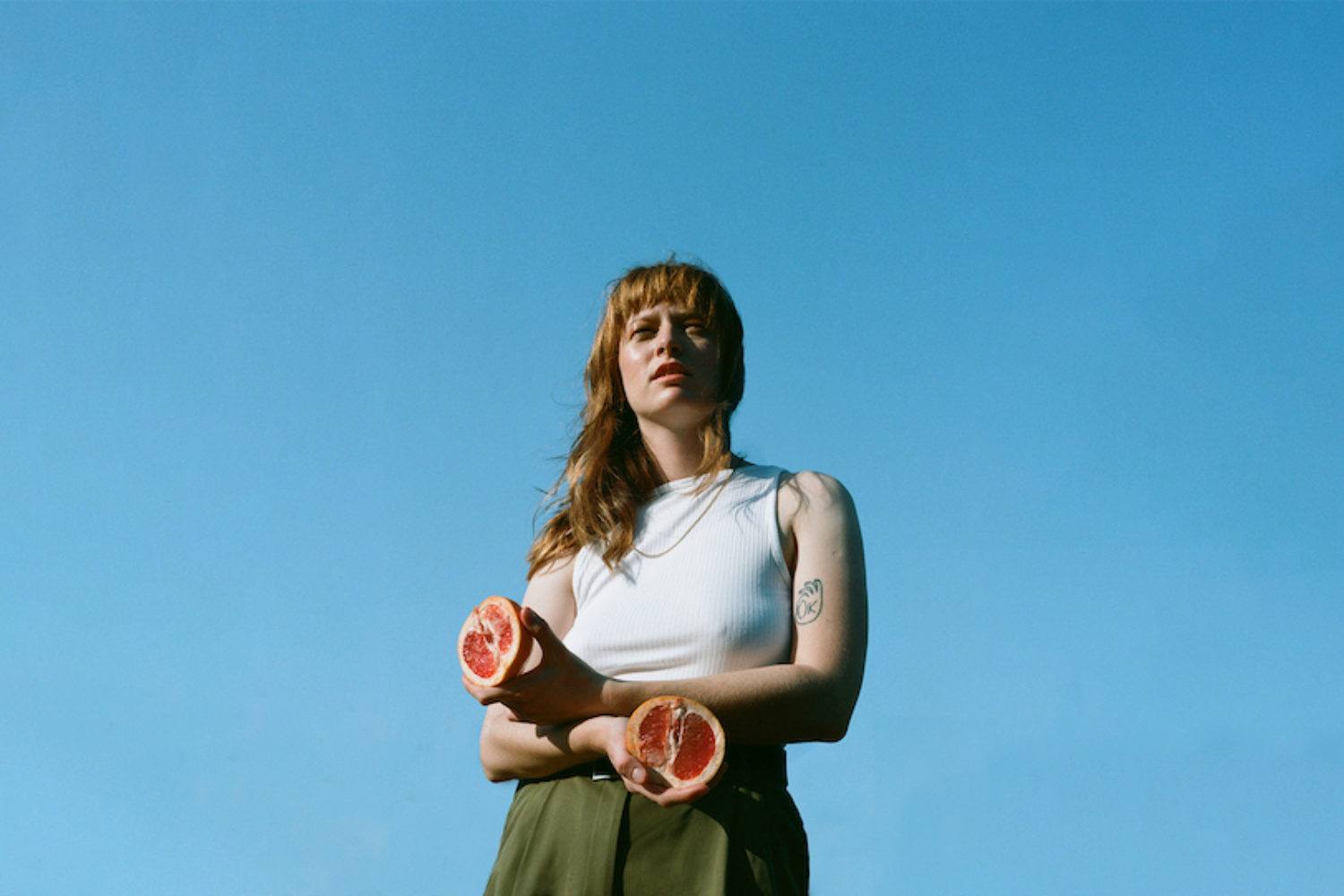 The newcomer star, Orla Gartland, is one to watch as she plays the cards right in
her project "Zombie." The track was released next to a music video which was out on May 26th this year. The video features Orla and a band passionately performing in an underground garage.
"Zombie" highlights Orla's distinct style, as the piece diligently blends multiple genres, be it synth-pop and Alternative rock.
In addition to that, Orla's vocals in "Zombie" float with the layered beats, creating a relaxing listen.
Orla is an Irish singer-songwriter who debuted her career on Youtube when she posted her videos doing covers. After years of hard work, her YouTube channel now has over 21 million views.