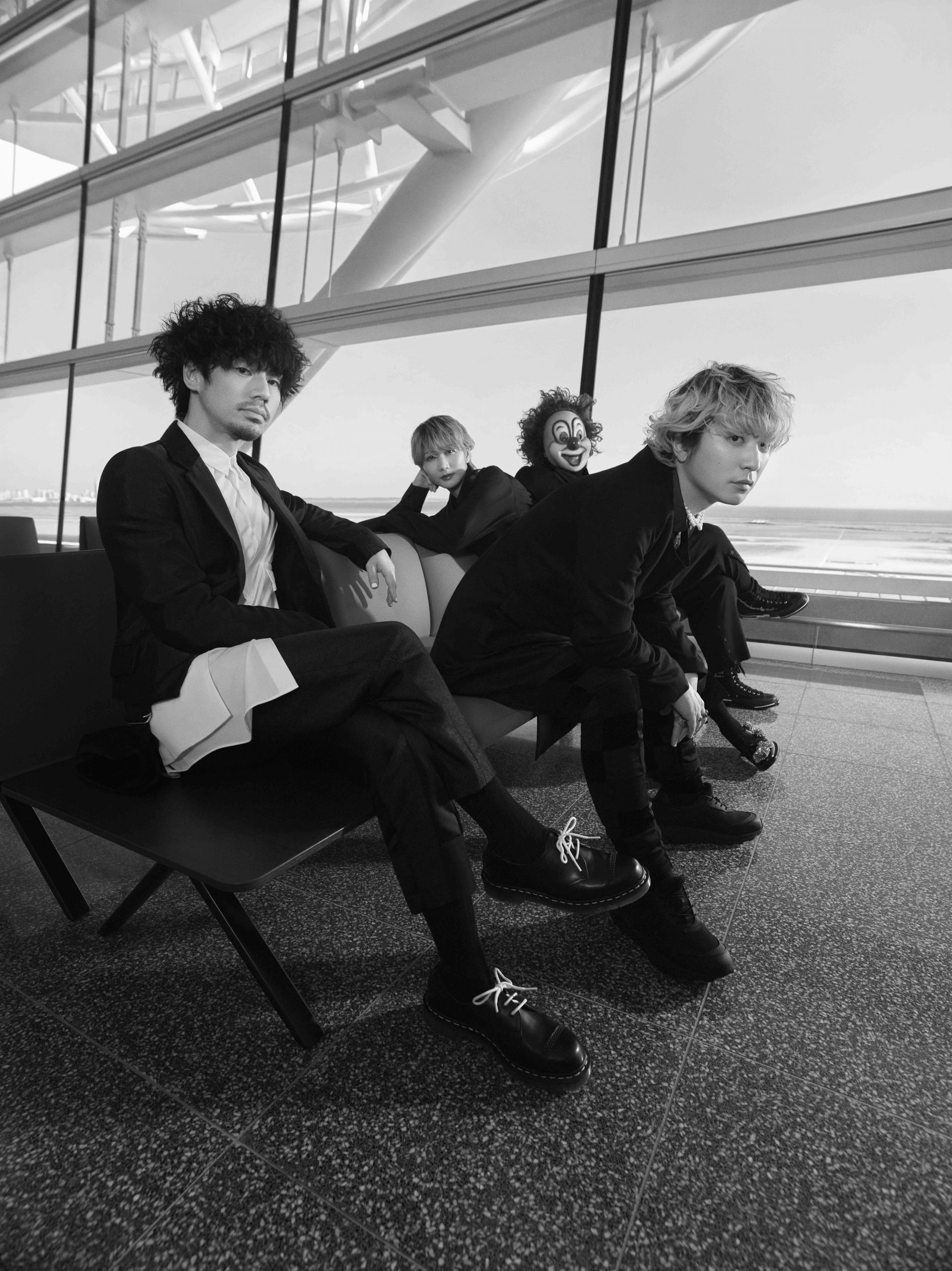 End of the World is releasing a sublimeDeluxe version of the album Chameleon. The Japanese band known in Japan as Sekai No Owari follows-up in style to the release of their full-english album titled Chameleon released in November, 2020 with a Deluxe version that includes five more tracks than the original record. So far, the band has sold over 1M copies of the album and garnered over 500M views on YouTube alone. Featuring a number of US household names such as Clean Bandit, Joe Jonas, and NIKI (88rising), and with the cover designed by the one and only Japanese contemporary artist Takashi Murakami, this project is a true global success that also made it to the screens of Times Square as a part of their partnership with Amazon.
End of the World's track "Lost" featuring Clean Bandit was streamed over 19M times on Spotify alone.
The four childhood friends, Fukase, Nakajin, Saori, and DJ LOVE, continue their impressive ascension with this 18 song tracklist, transporting listeners to a world only they can unlock through graceful emotionality and ethereal performances.