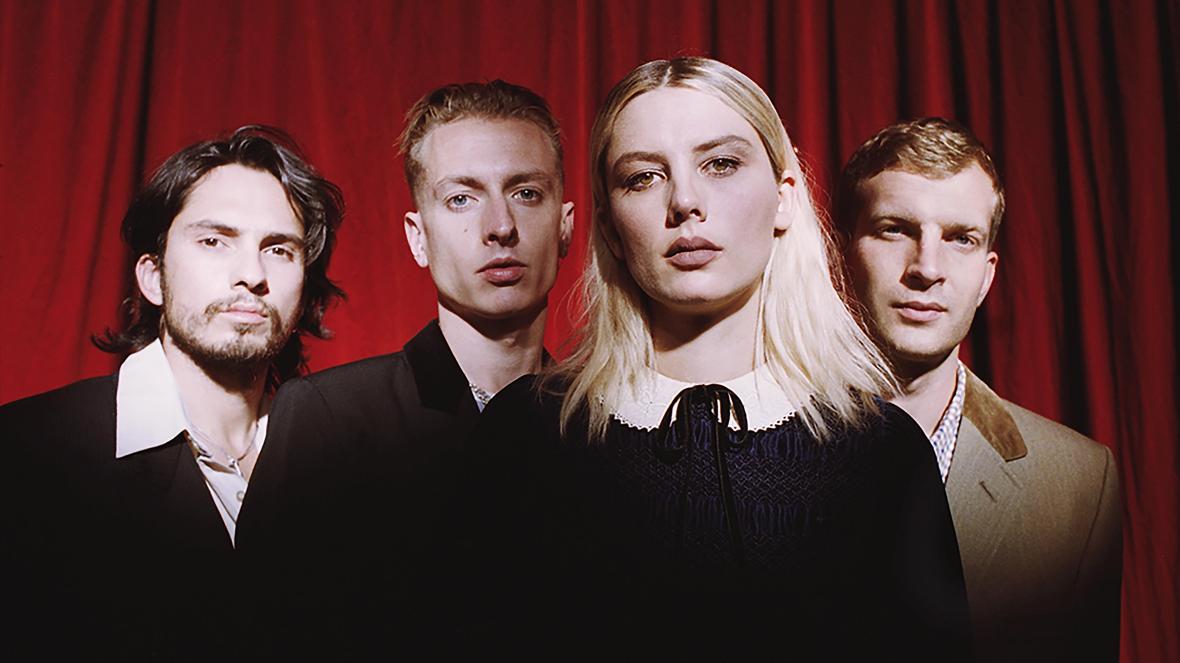 The band Wolf Alice is releasing a new album, Blue Weekend, via Dirty Hit/RCA. Before that, they have shared a single from the album, "How Can I Make It Ok?" through a video for it.
Moreover, the band has also announced some new U.S. tour dates. The Jordan Hemingway-directed video is the perfect representation of the band's talents.
Blue Weekend is the band's third album and the follow-up to 2017's Visions of a Life, which won them the Mercury Prize.