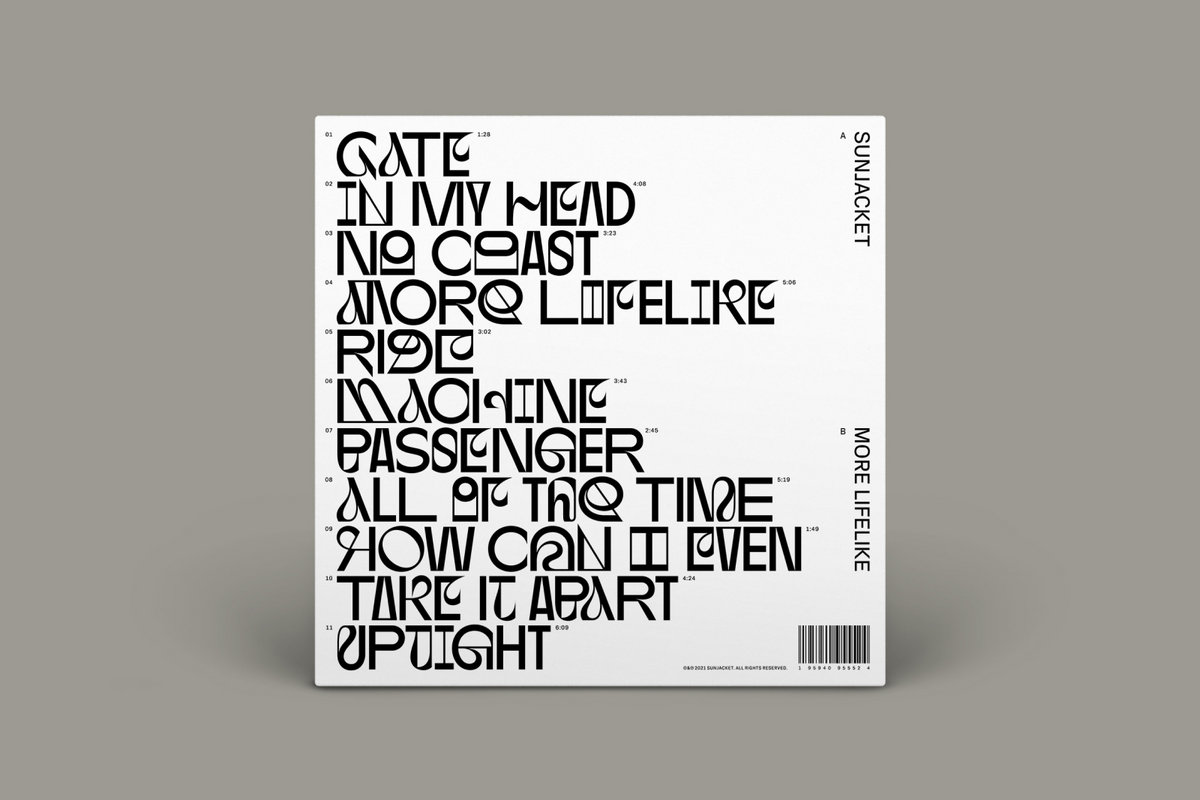 The Chicago art-rock band Sunjacket is back in the spotlight after a hiatus. The band has been toiling over a dense and experimental approach to indie rock sounds, synth-pop, ambient music, and art-rock.
These sounds blend together on the band's new record, "More Lifelike." After the watery ambient tones of the opener "Gates," fans are will be instantaneously hooked.
The band crafts dramatic soundscapes of meticulous detail and captivating artistry, making their album an all-time hit.