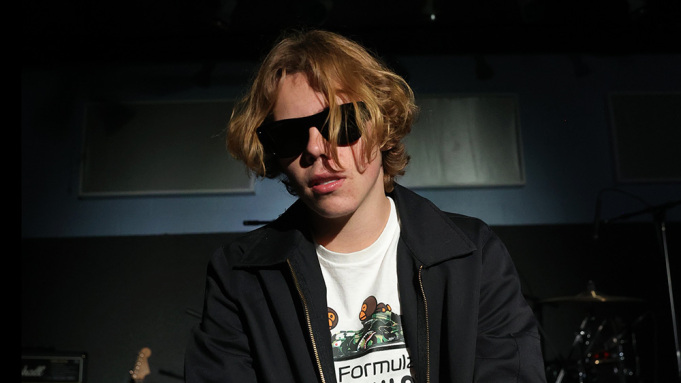 The brainchild of "Without You," who has also collaborated with the mega-star Miley Cyrus, has just joined Braun's management.
Scooter took to Twitter to share the news by writing "welcome to the family superstar."
Braun manages A-lists, including Demi Lovato, Ariana Grande, Justin Bieber, and J. Balvin, to name a few.
The Kid Laroi is a 17-year-old star from Australia. He has recently pointed out that Justin Bieber's "Never Say Never" documentary inspired him to pursue music.
He added that he discovered Justin through the documentary and after watching the documentary, "Yo, this is the coolest kid in the fucking world."
He now can express his love and admiration for Bieber, as the two artists are being managed by Scooter.
Follow us for more news and updates.