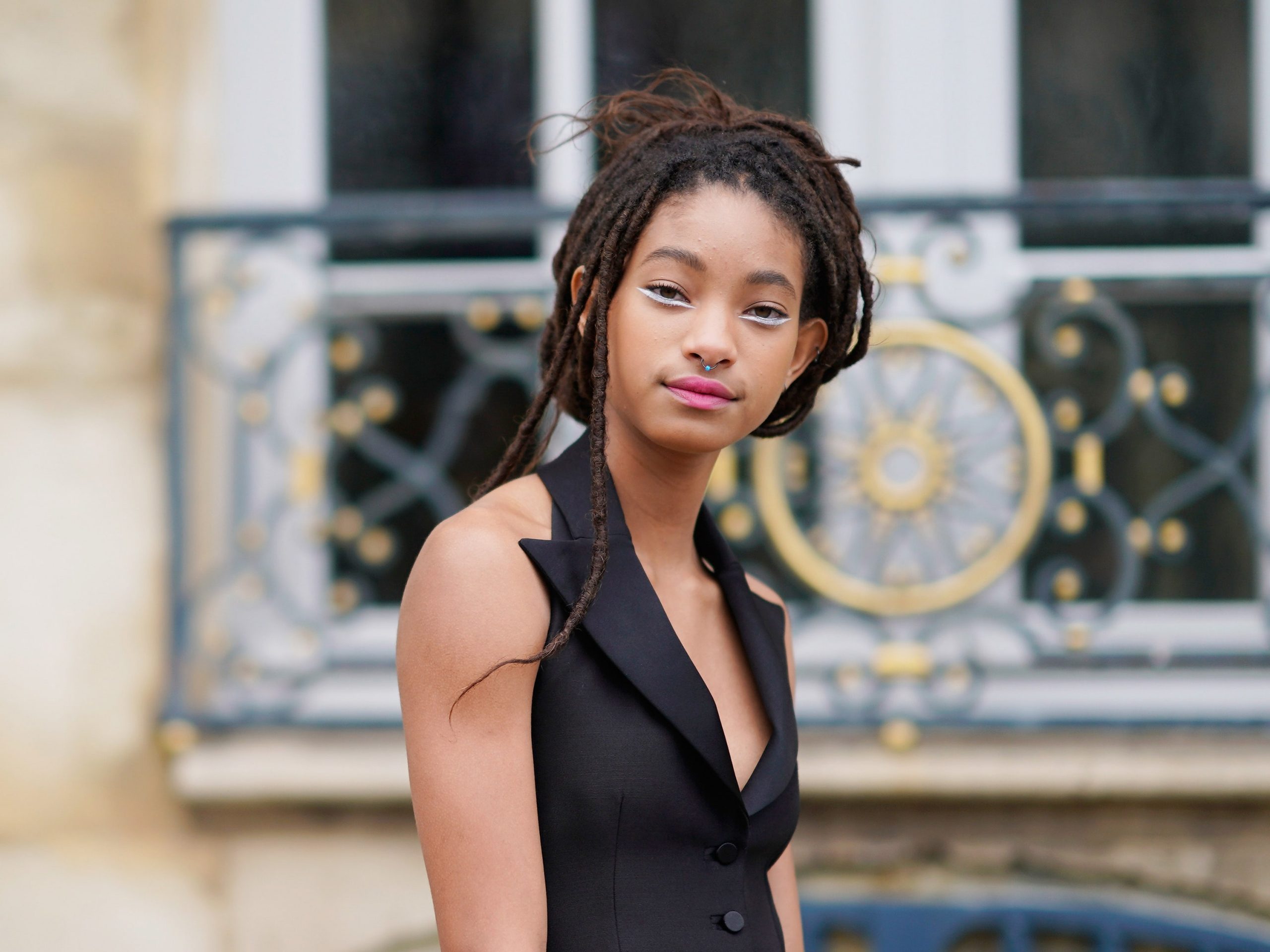 Willow Smith's talent is one to watch, as her latest project: "Transparent Soul," has gained quiet momentum. Besides that, the daughter of the famous actor, Will Smith, has been active in the music scene ever since she was a child with her debut song "Whip My Hair."
"Lipstick" has relatable bar lines topped with drum beats and hard-hitting melodies. The track also incorporates Willow's soulful vocals that ride upon a cinematic appealing music video.
Willow has just premiered "Lipstick" on her YouTube account where she has over 1.5 million subscribers.
Connect with Willow on Instagram, Facebook, and Twitter.
To watch the music video of "Lipstick," click below: