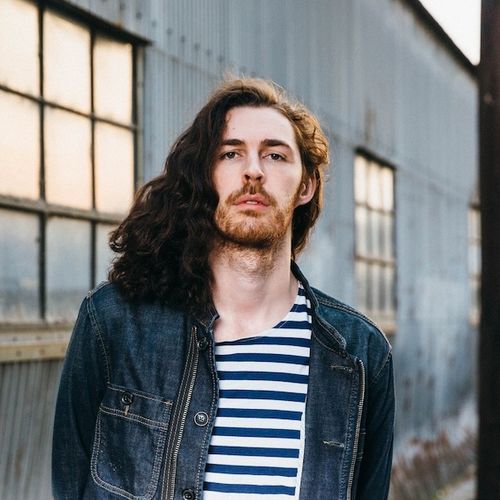 Revisiting Hozier's Soulful Performance of "As It Was"
The Irish singer and songwriter Hozier has recently performed "As It Was." He was accompanied by a band where one was backing up him, while the rest was playing a specific instrument.
The 31-year-old singer's breakthrough project was "Take Me To Church," and ever since then, creating a strong fanbase.
Andrew John Hozier-Byrne, aka Hozier, has a series of projects under his belt: some are studio albums, others are singles. You can check his discography here.
Follow Hozier here.
Watch his performance of "As It Was" below: