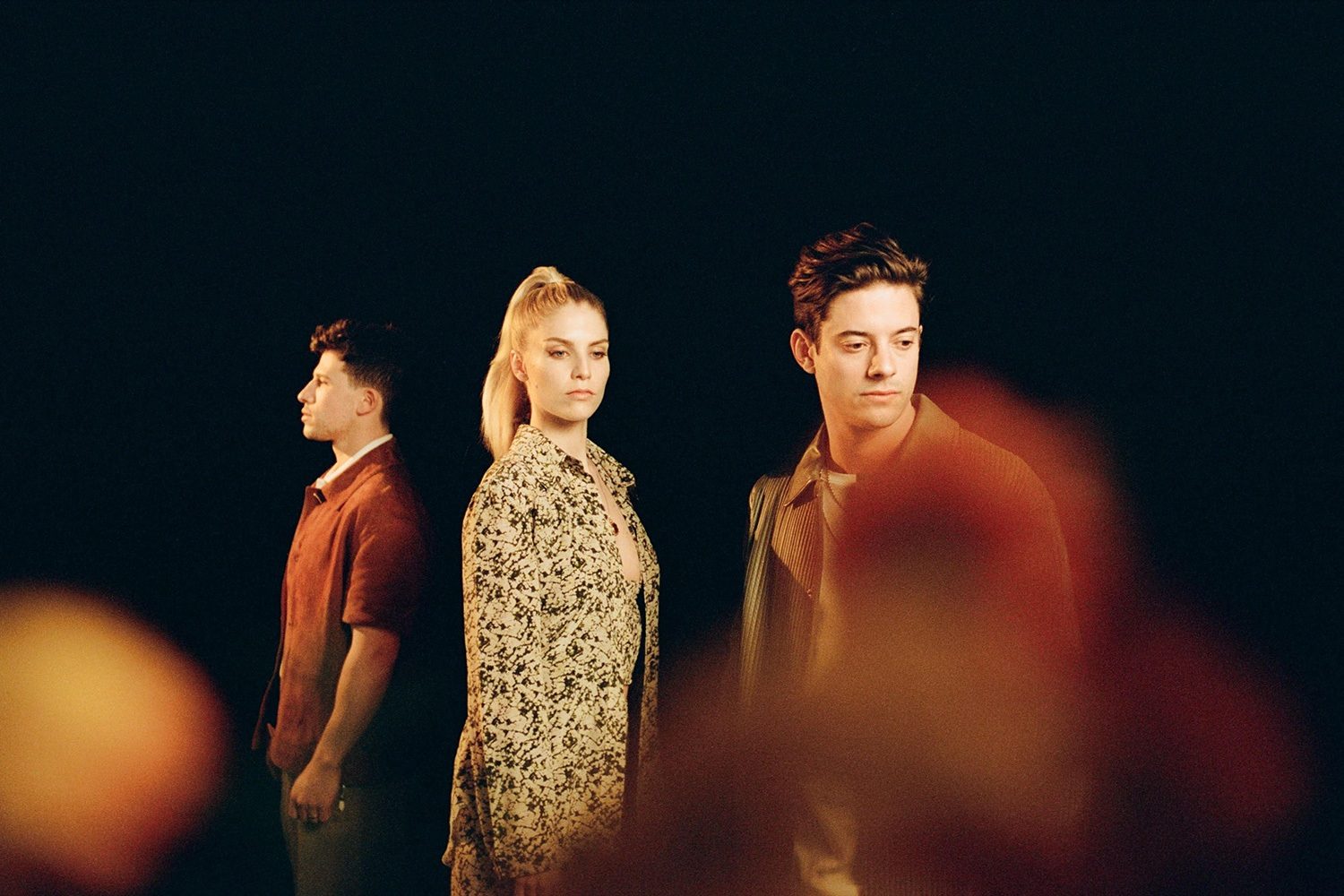 The newly released "Lose Your Head" fuses different elements of music, which is also topped with background claps.
The English indie band, London Grammar, was the third song to be pulled out "Lose Your Head" from their album "Californian Soil." the project was dropped next to stunningly beautiful visuals, which are filled with rich camera cuts and edits.
"Lose Your Head' is about power and control in relationships," she said of the song. "The lyrics are quite dark, but I wanted to show the song in an upbeat way."
Connect with London Grammar on Instagram and Twitter.
You can watch the music video below: