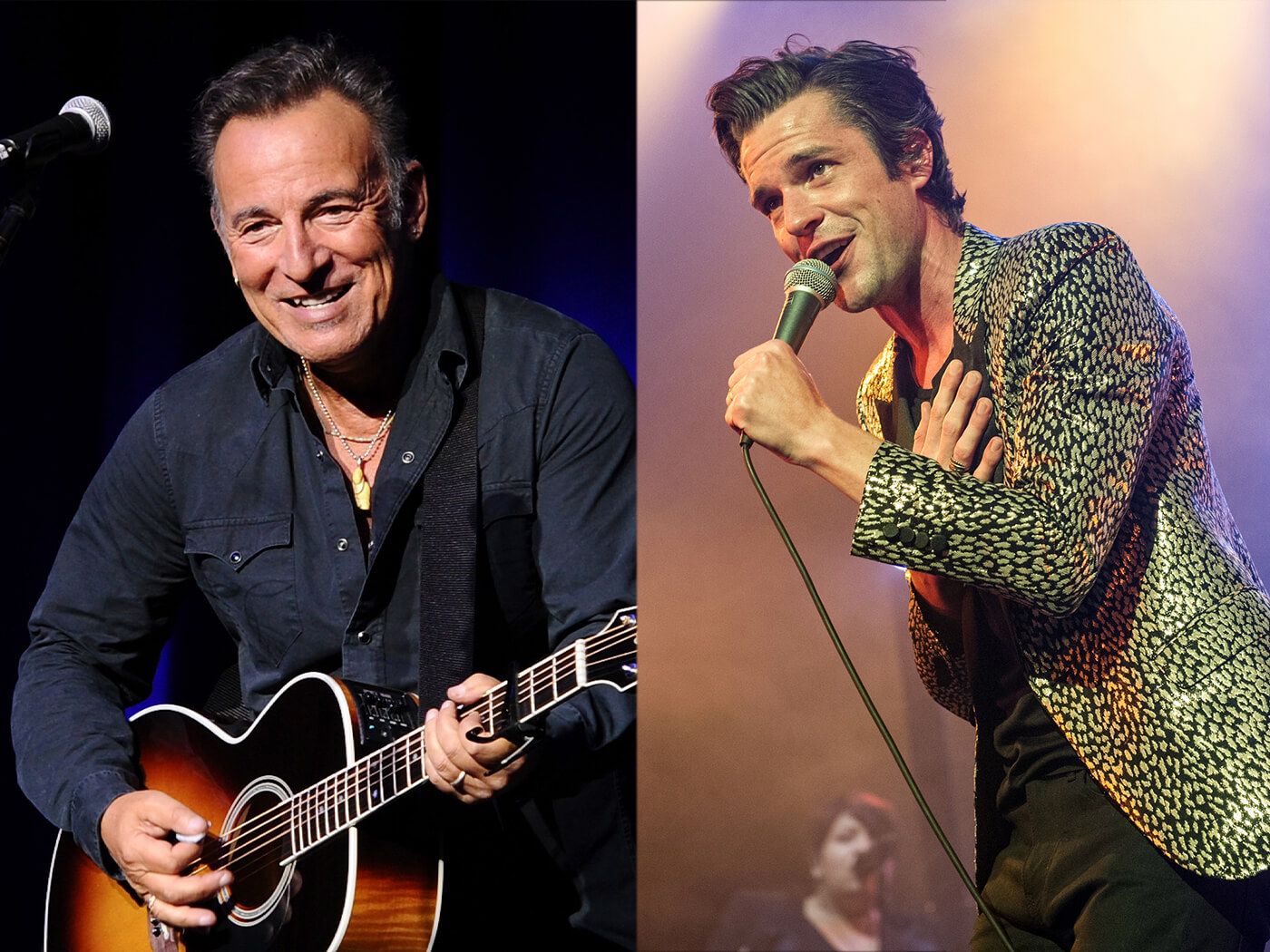 Bruce and The Killers have recently joined forces to remake the 2008 hit "Dustland."
The new version was dropped on June 16, and fans have already been playing it on repeat, as it is as beautiful as the original piece.
The 40-year-old Brandon Flowers, the lead singer and the keyboardist of the Killers, have expressed his love and admiration for the mega-star, Bruce Springsteen.
"I attribute my discovery and absorption of his music with helping me become a more authentic writer," he added.
They decided on this collaboration during the pandemic, where Springsteen himself texted the band proposing the deal.
Follow the Killers here.
Connect with Bruce Springsteen here.
Watch the new version of "Dustland" below: