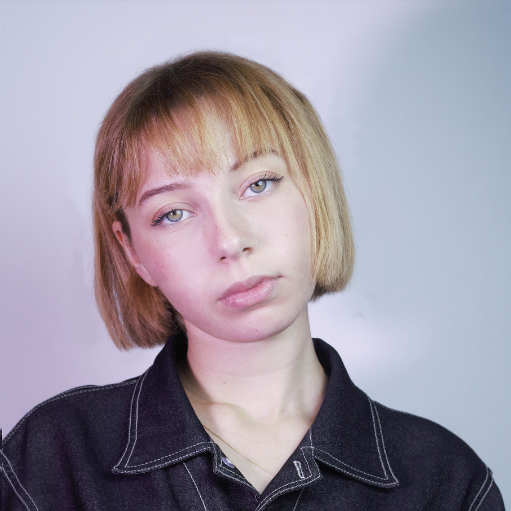 The up-and-coming artist, Djoher, drops another remarkable piece, "111."
The song is sung in English, Arabic, and French, where Djoher flexes her carefree vocals and transports listeners to an utterly beautiful setting.
The song kicks in with calmful beats, which stay like that throughout the majority of the time; just in the closing sequence, there are a few hard-hitting beats that then fade away as the song finishes.
The incorporated beats make the piece a perfect one to listen to it while studying or chilling with friends.
Connect with Djouher here.
Make sure to check out "111" below: