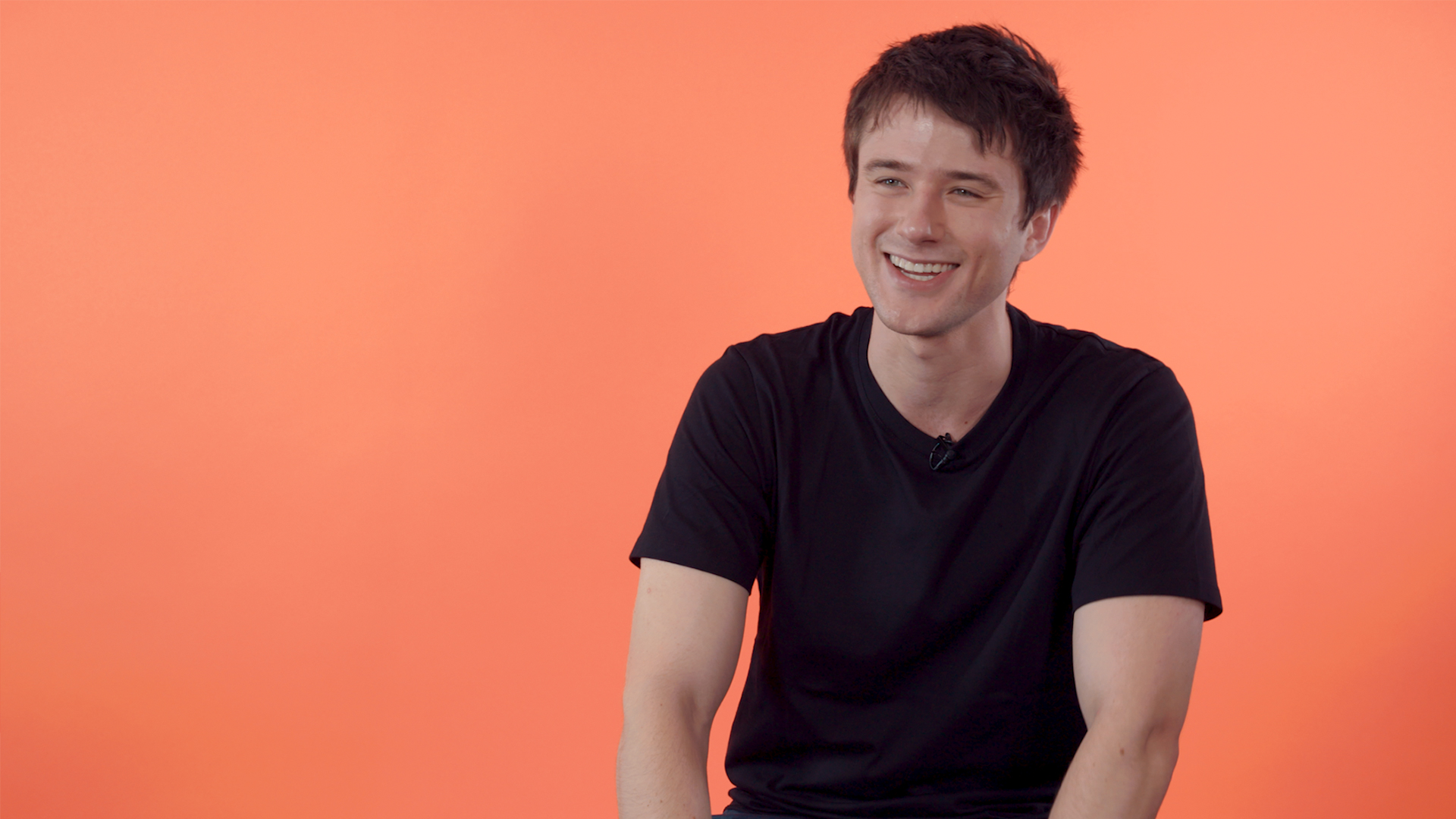 The 27-year-old American singer and songwriter talks about how his lover had given him mixed signals leaving him lost and indecisive.
The song kicks in with hypnotic and carefree melodies, where soon Alec flexes his utterly beautiful vocals. The project was dropped next to a music video that does not have any sophisticated visual cuts or edits but was enough to vibe with it.
Throughout the 3:08 minutes, Alec hits us with vulnerable lyricism was able to play with our heartstrings. It is worth mentioning that it is not his first top-notch project, the pop star has an impressive musical catalog, each beautiful in a way.
Connect with Alec Benjamin on Facebook and Twitter. Also, don't forget to see his website here.
Make sure to check out "The Way You Felt: The Words" below: