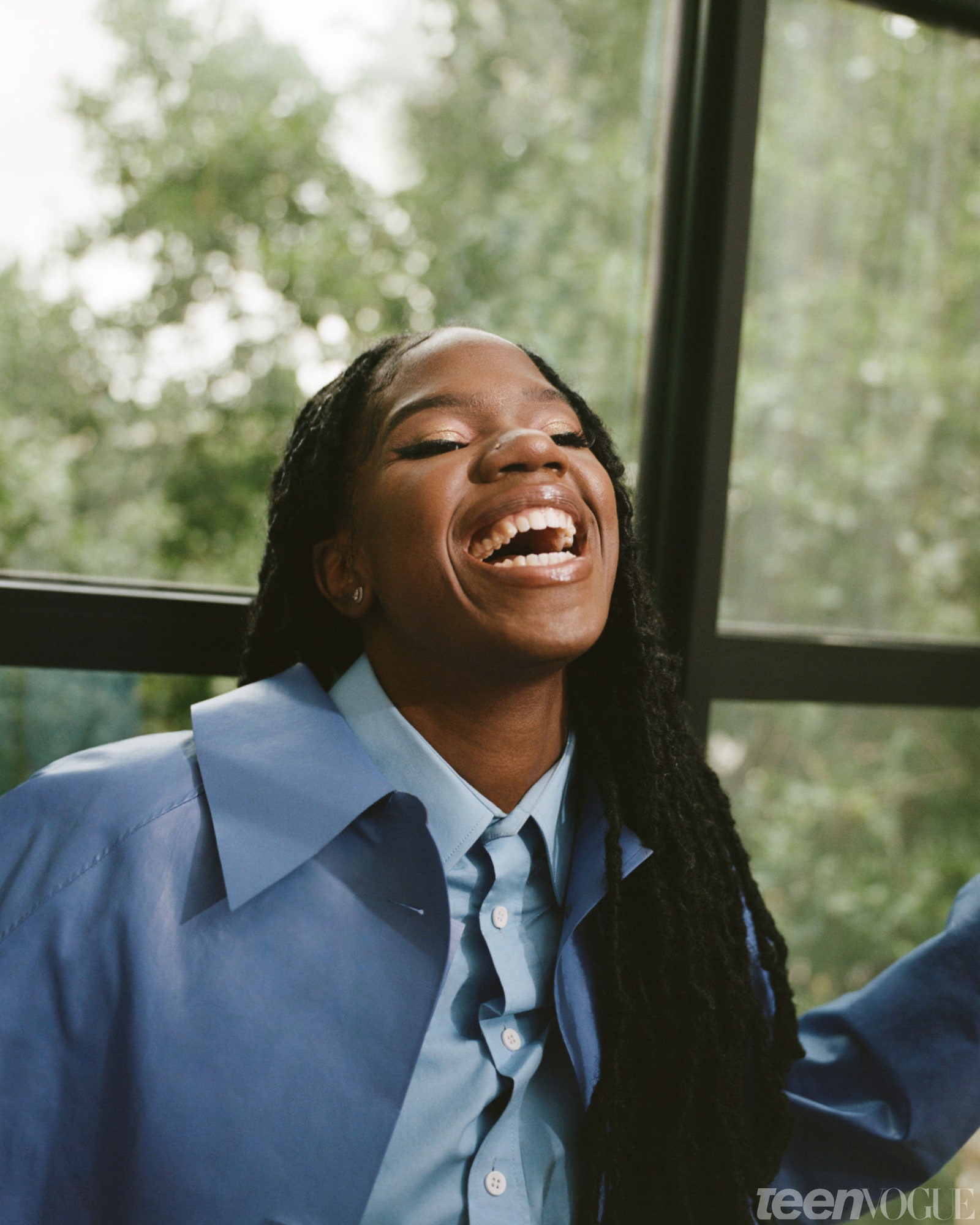 The 26-year-old rapper, ENNY, is behind the masterpiece "Peng Black Girls."
"I wanted to be a child star, like on Barney or something," she says while laughing. ENNY also added that since childhood, she used to write raps on her notebooks on every occasion, even during church service.
ENNY is a British-Nigerian up and going artist whose projects are packed with emotions and meanings. She has such powerful and empowering vocals that perfectly blend with the beats, creating a beautiful piece to get wrapped up.
So far, ENNY's work has been a crowd-pleaser, especially among the youth, as she, in her projects, focuses on empowering girls and teaching them how to love themselves regardless of societal norms.