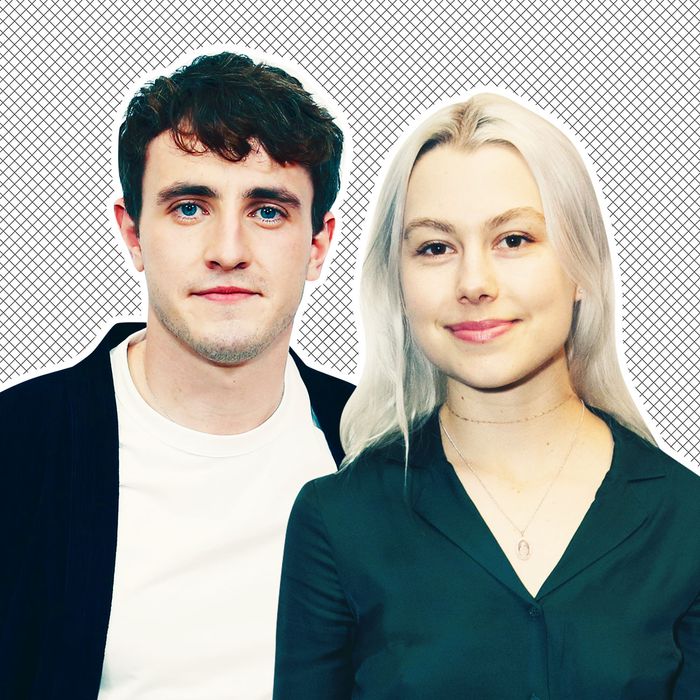 So are Phoebe and Paul an item now?
The Irish actor Paul Mescal was spotted with the American singer and songwriter Phoebe Bridgers in London.
Sources have said that the couple was having a quality time together as they were laughing and chatting.
Paul has admitted that he enjoys listening to the Indie rock star Phoebe describing him as a 'cute boy.' They then followed each other on Instagram, where the actor once joined her Instagram live, where she admitted: "'I think it's well documented that I love your music."
The Los-Angeles based artist, Phoebe, entered the limelight in 2014, and ever since then, she kept raising her bar higher and higher.
Connect with Phoebe here.
Check out Phoebe's works below: