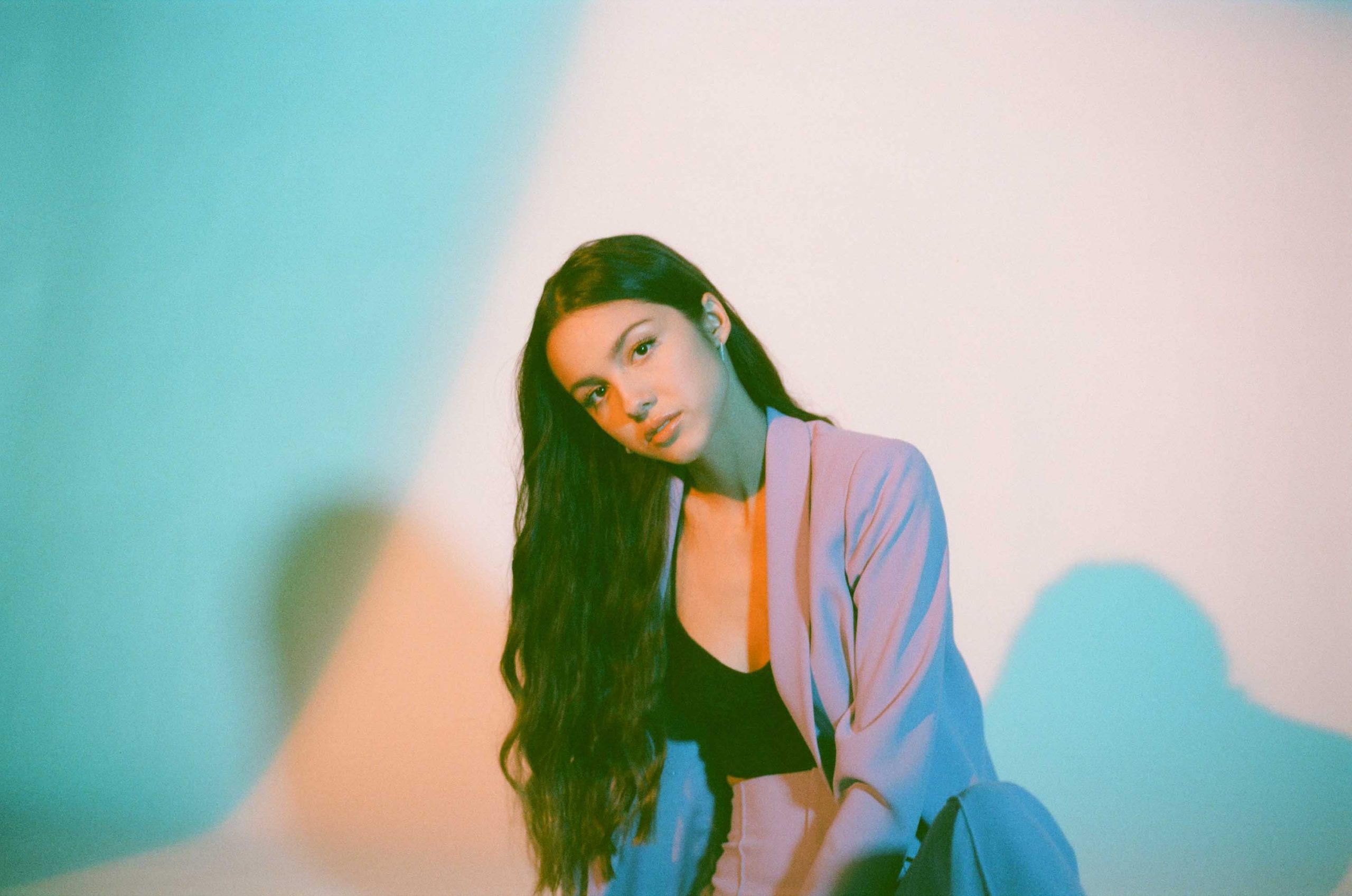 The multi-talented American artist in "Happier" shares her emotions with her fans. The song contains hard-hitting lyrical content which penetrates your heart. Words can't describe how unique and ethereal this piece is, which is glued by rich bass and smooth melodies.
Olivia, with this emotional ballad, is putting her heart and soul into it.
The 18-year-old artist has just added another remarkable piece to her already rich music catalog.
Rodrigo, at this age, has an impressive career as she has several awards and nominations under her belt. We can't wait to hear her upcoming songs.
Follow Rodrigo on Instagram and Twitter.
Also, check out the lyric video of "Happier" below: