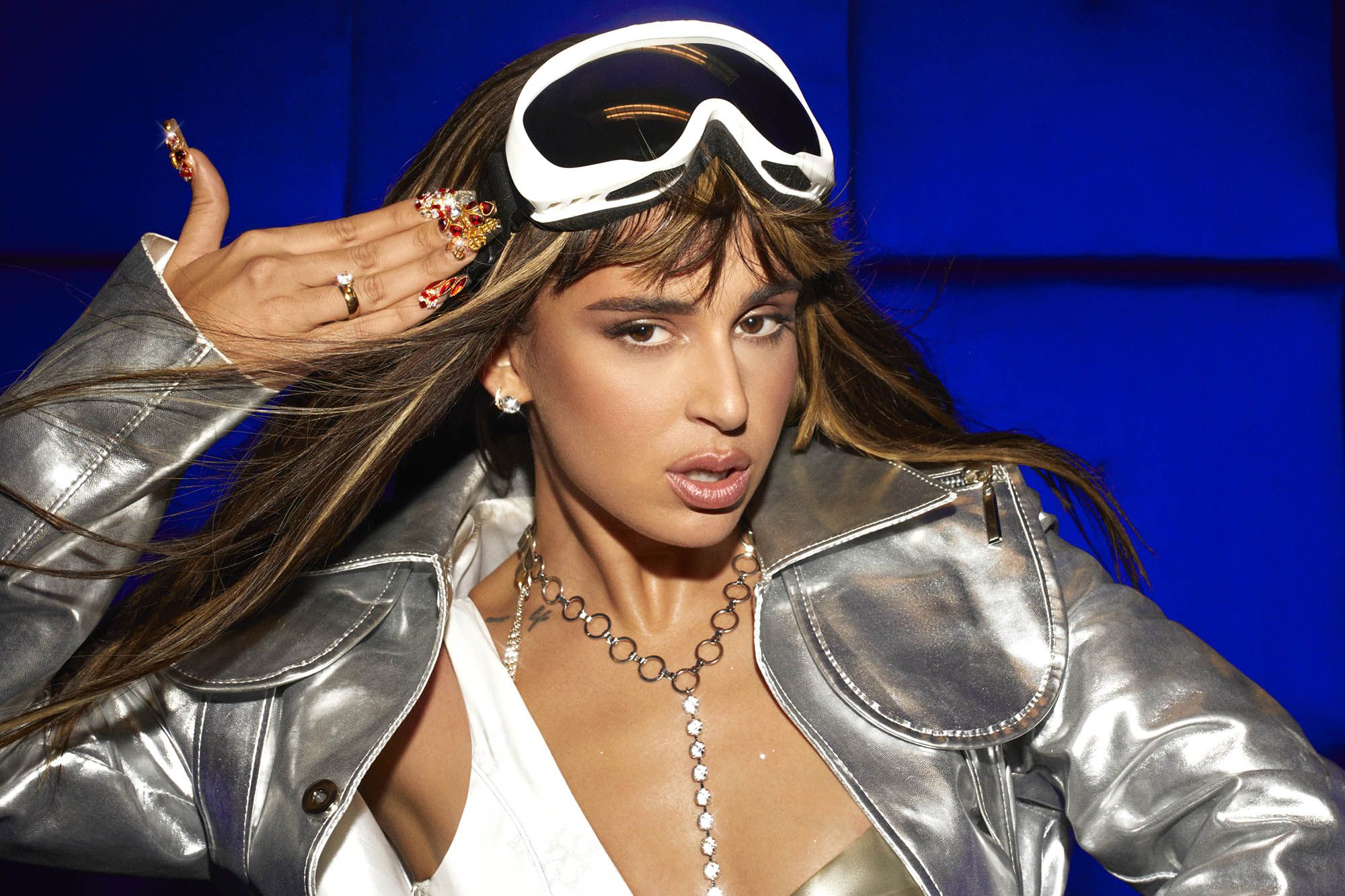 The Argentinian native Peluso's "BZRP" is filled with groovy beats and sharp bars. I found out about the song from Netflix's original series "Elite 4."
Nathy in "BZRP" sings and raps, flexing her remarkable vocals and displaying her sharp charisma. The project is a cross-genre piece as it features pop, urban, and Latin music elements.
Nathy Peluso is now working on her debut album "Calambre," and she confirmed that she will be performing it at the Tarraco Arena.
Peluso is not like any other; her powerhouse vocals and top-notch projects helped her get nominated for the 2020 Latin Grammys for the Best New Artist and Best Alternative Song.
Impressive!
Follow Nathy on Instagram.