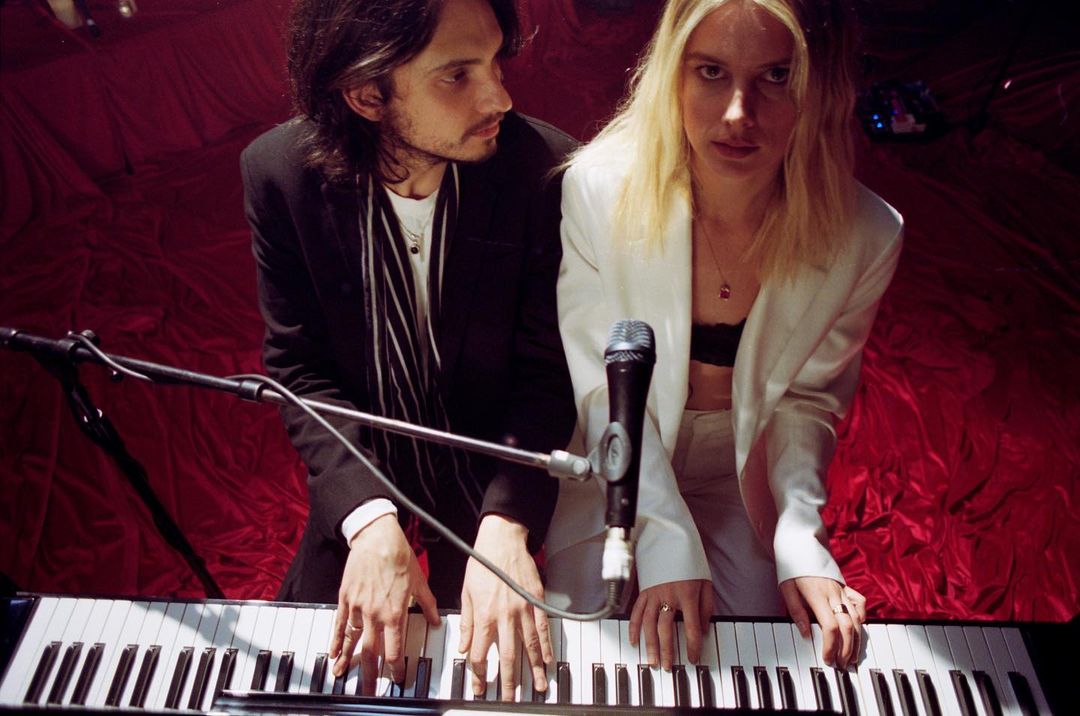 The British alternative rock band, Wolf Alice, has graced our ears with a rather mesmerizing piece titled "Lipstick on the Glass."
The music video starts with a retro black car where the rock band members come out of it; the video then features other fascinating shots. Wolf Alice's music takes you in, inspires, and evokes emotion, and that's why you should give it a listen asap.
Wolf Alice is known for mastering a myriad of genres such as folk, rock, pop, and electronic. The band has been dropping top-notch projects and heating the deck. We can't wait to hear about their upcoming projects. Make sure to connect with them on Instagram and Twitter.
Oh! and don't forget to check out "Lipstick on the Glass" below: