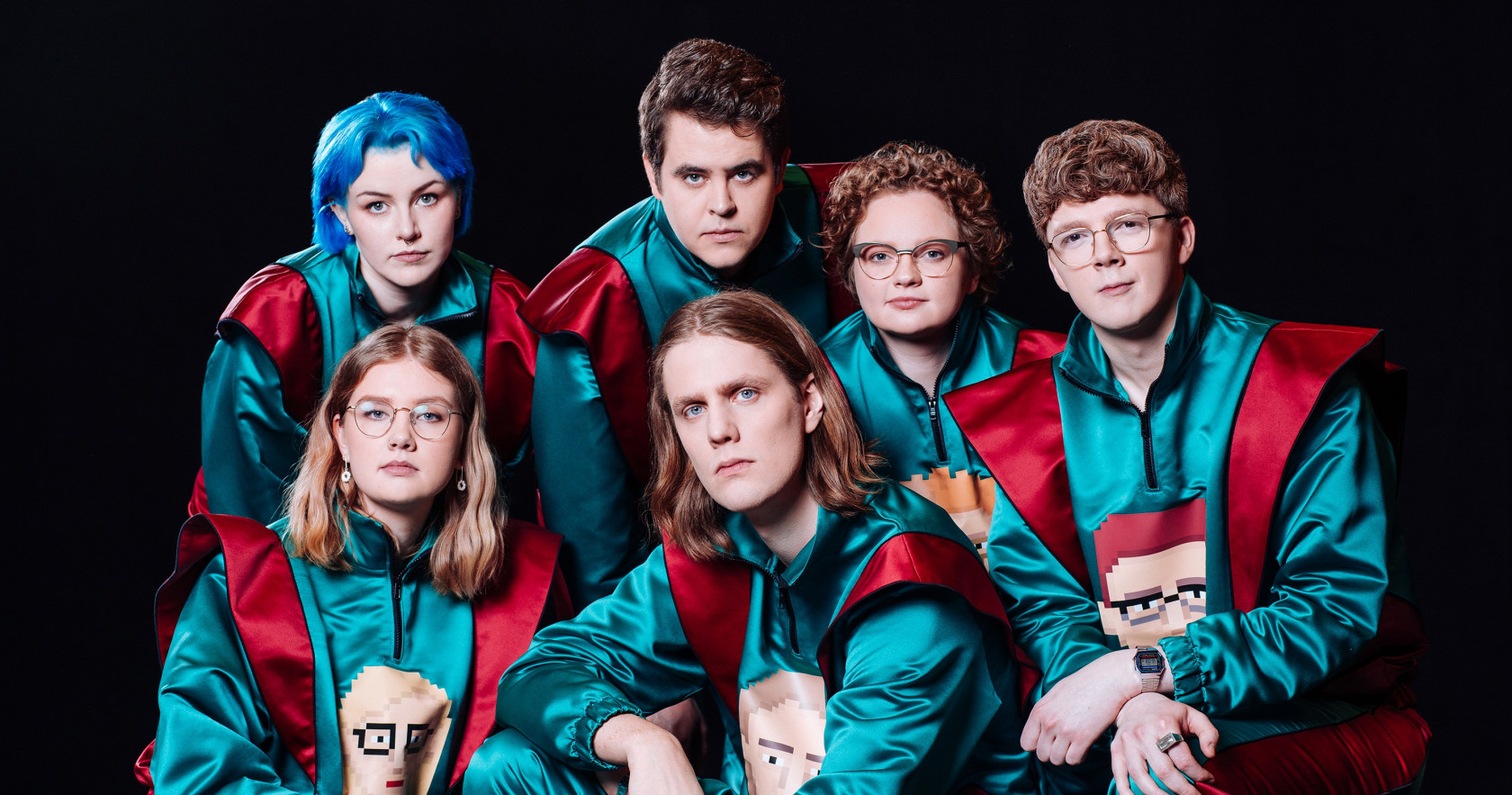 Daði Freyr's "how does it keep getting better" song has been stuck in our head ever since the day they performed, not to forget the witty dance moves.
Daði wrote, "10 Years" to dedicate it to his partner in life, who was with the artist during the performance where she was playing the keyboard in the back.
Following the performance, Daði asked his fans to send any video of them either dancing on the song, or even a piece of art so that he can combine them all and post.
Daði was set to represent his country Iceland in 2020, however, the unprecedented global pandemic led to the cancelation of the event.
Those who are still not familiar with Daði, he was born in Iceland but lived in Denmark. He has graduated with a degree in Music Management and Audio Production from Berlin.