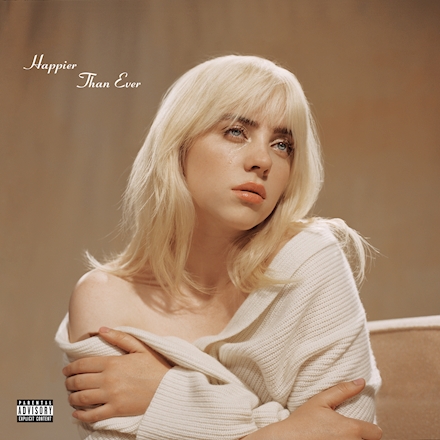 Billie never fails to amaze us. Every project of hers is beautiful in a way. She has recently dropped the highly-anticipated experimental pop titled "Lost Cause."
The song does not only contain captivating lyrical content; it is packed with foot-tapping beats and fun visual production—no wonder why it is among the number 10 trending music on YouTube. In fact, the video totaled 11 million views on YouTube.
The music video documents Billie with a group of girls chilling and hanging out together. The video has its distinct color palette where the props, the lighting, and even the characters follow that palette.
Check out the music video below: