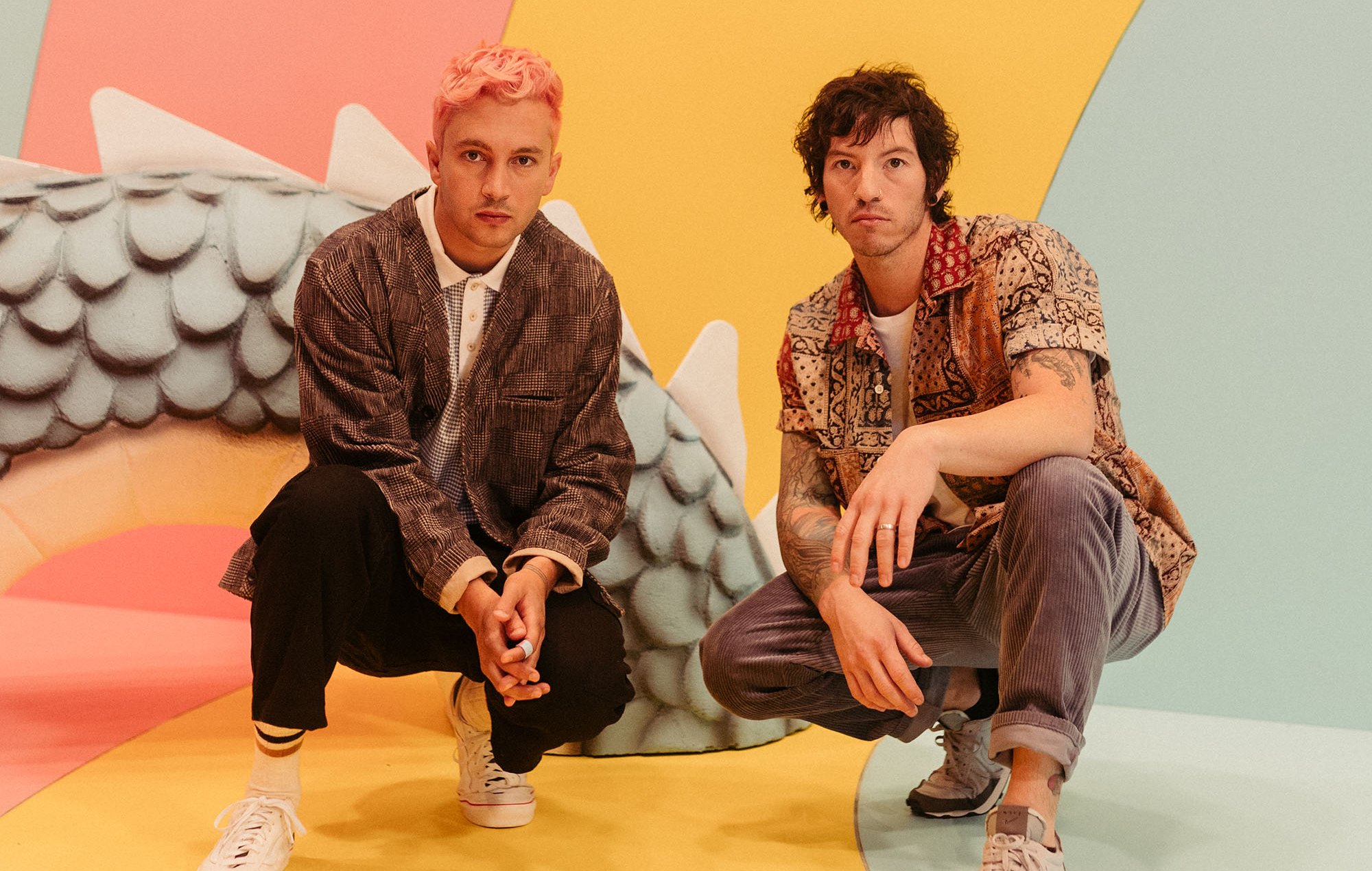 The latest studio album by Twenty One Pilots, which has 11 tracks, has topped the Alternative/Rock charts. The duo has worked on the album ever since the pandemic, where they were emotional about the utterly harsh times that everyone was going through, hence they decided to load the project with uplifting beats and catchy melodies.
The top-notch album was released on May 21, 2021, and ever since its release, fans can not but play the 11 songs on repeat.
The electro-pop band is known for its ability to always craft and produce original pieces; they rose to fame with the breakthrough project, Blurryface (2015), which included "Stressed Out," "Ride," and "Heathens".
Stream it here.