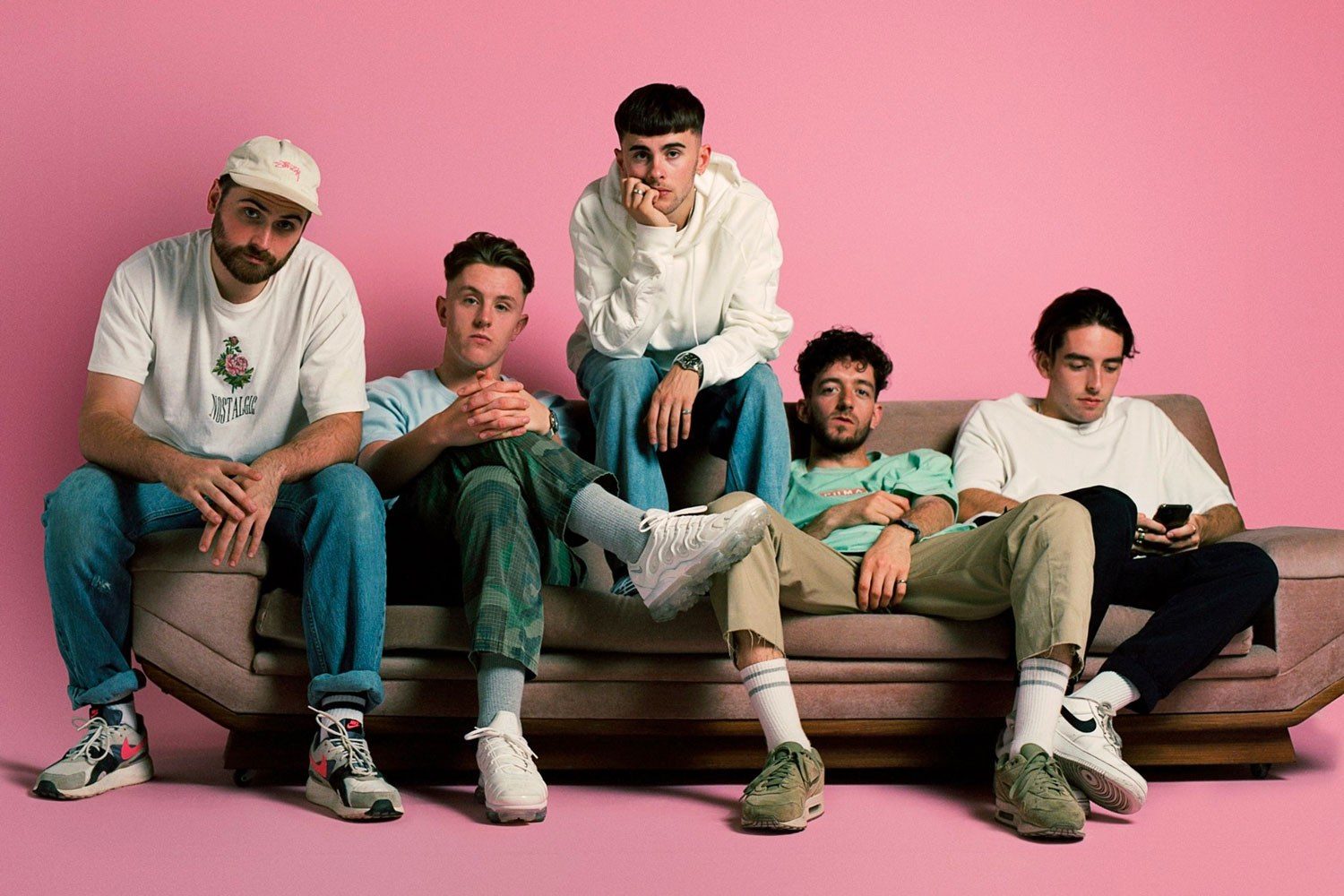 The Alternative/ R&B band is an English group formed in 2017 and operated under Island Label. The breakthrough project of the band was "Pockets," which helped them to gain skyrocketing fame.
They took their fame from there and started going higher and higher. In fact, in 2018, they have dropped "Nightmare," which contains hard-hitting lyrical content yet playful beats. While the visual production is a cherry on top, it features artistic shots and creative cuts, not to forget the props and the hospital setting.
The music video was released on November 14, 2018, and if we're to read the comment section, you will see that fans are watching it to this date. P.s. it crossed 10 million views on YouTube.
Watch it below: