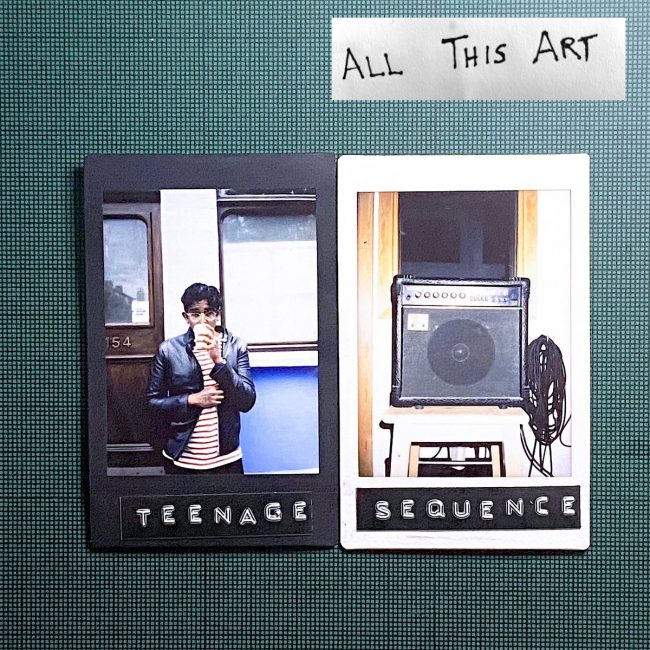 The London-born South Asian multi-instrumentalist/songwriter Dewan-Dean Soomary, also known as Teenage Sequence, has released a brand new single titled "All This Art." Out now via independent queer/trans label Get Better Records.
The artist said that "The track "All This Art' is as much about the systemic racism of the UK music industry as it is my neurosis."
At 22 years old, Soomary was initially a member of the King Blues' genre-defying left-headed punk band. However, he later decided to take things into his own hands and venture off into the music industry independently. His music blends the jump beats of pop tracks with the intense sounds of indie-disco and post-punk social commentary.