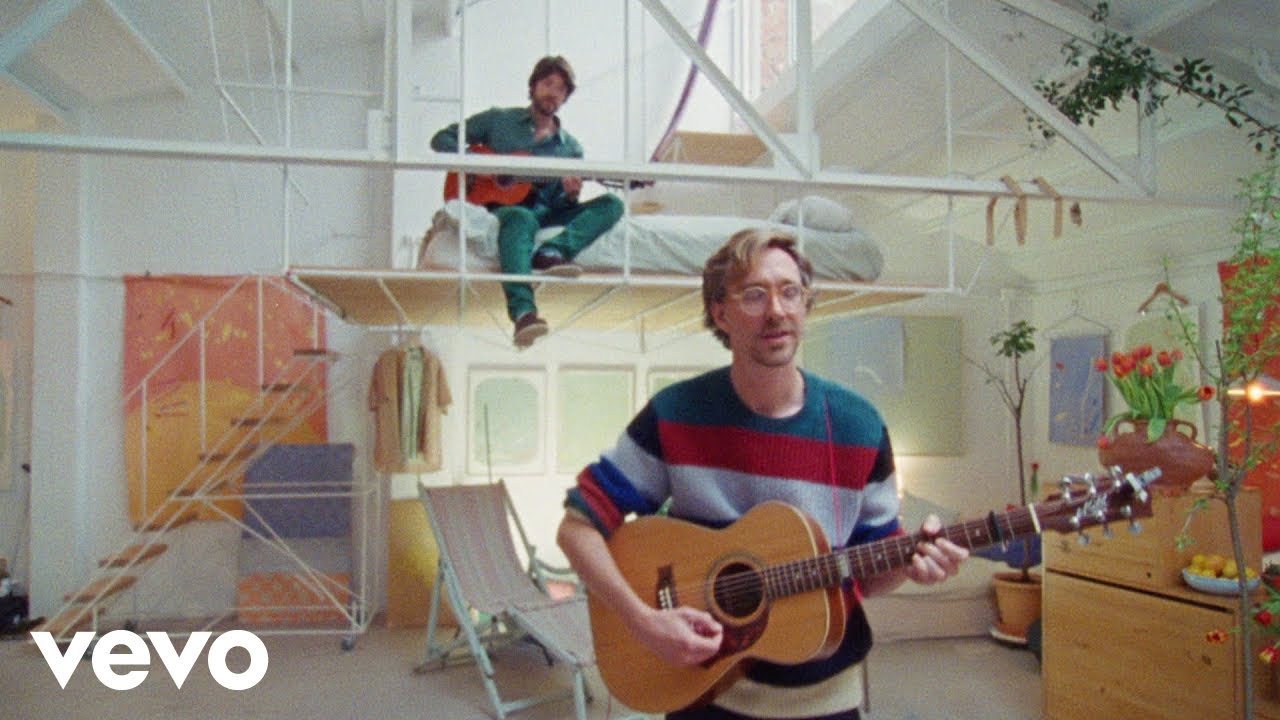 "Rocky Trail" is a body of work that showcases the duo's versatility and uniqueness in music production. The project features soaring pads and synths, which are nicely infused with the duo's alluring and intimate vocals.
The lyrics of "Rocky Trail" are brief yet meaningful and close to heart, where the artist sings it passionately.
King Of Convenience has a series of projects under its name; some are singles, others EPs, albums, and even collaborations.
The real cherry on top is the visual production of "Rocky Trail," where both artists are featured with a guitar spontaneously singing from a modern, fun studio apartment.
The music video was dropped a month ago, making sure to check it out below: