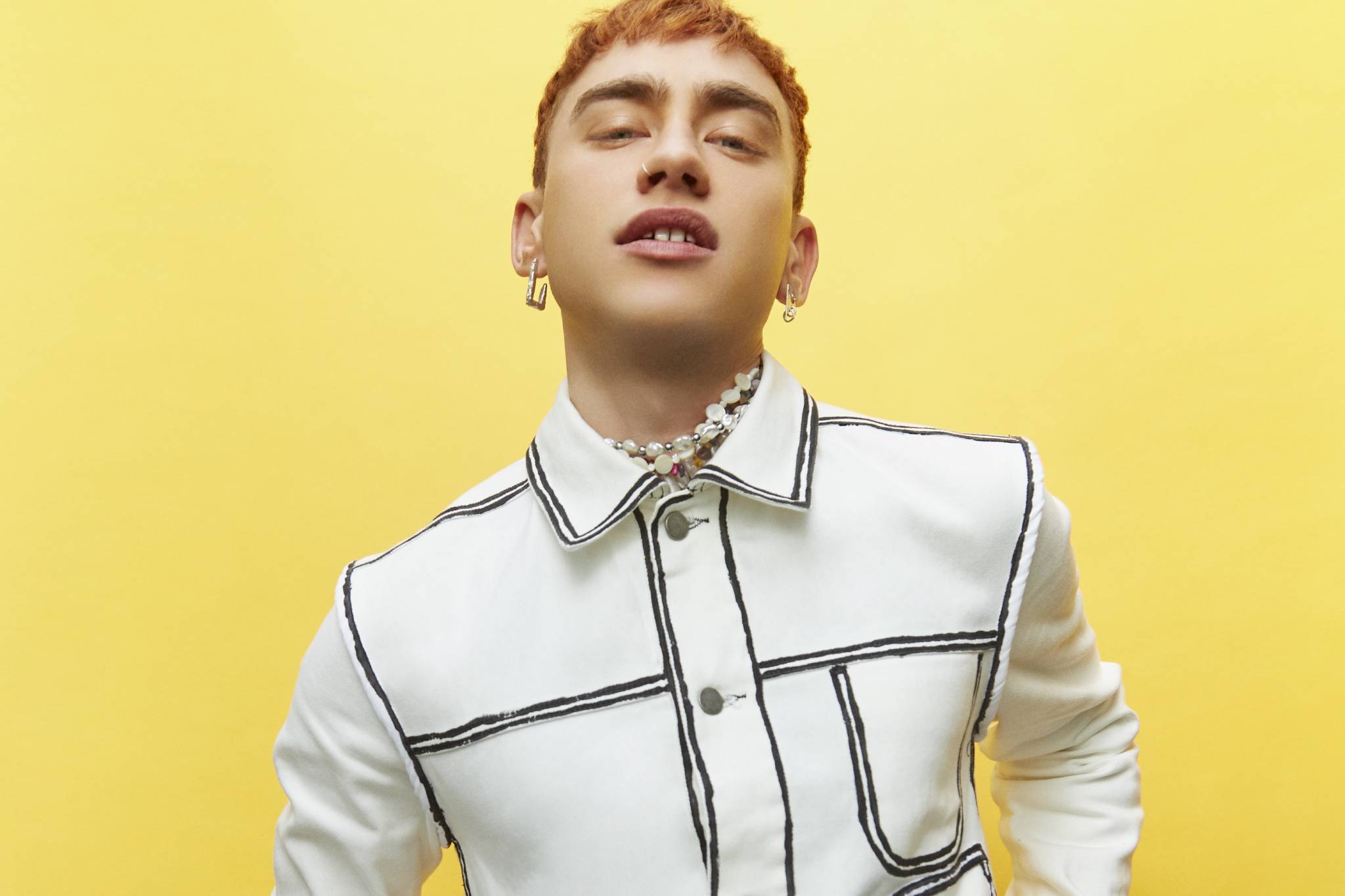 Years & Years had his smile on while performing the iconic hit "King" at the YouTube Pride 2021.
The Cross-genre artist, Olly Alexander, showed up with a cozy hoodie and simple shorts where he, with his positivity and light energy, created an inviting atmosphere.
Years & Years has dropped "King" in 2015, where its lightweight synths took listeners through a sonic adventure. Besides that, Olly is a passionate artist who pours down his emotions and thoughts in his projects.
Alexander was accompanied by four backup singers that later joined the star and fuelled the already hot stage.
Connect with Years & Years here.
Check out Years & Years' performance of "King" below: