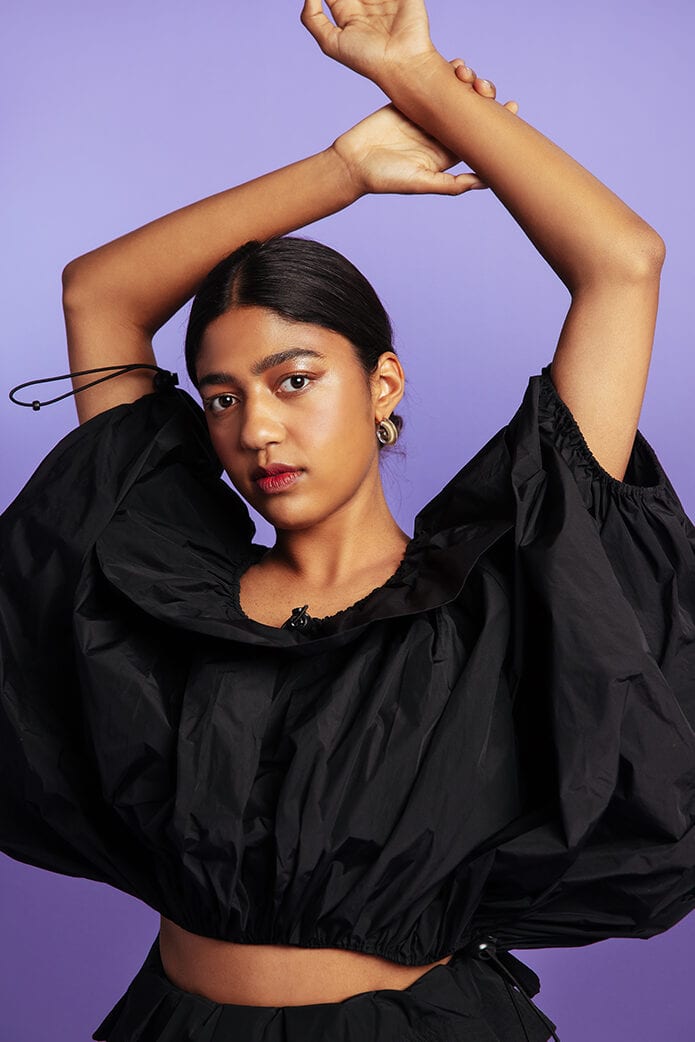 The multicultural up-and-coming artist, Hope Tala, has dropped "Mad," in it she flexes her powerhouse vocals.
The artist has incorporated various musical elements: be it jazz, indie, and pop, adding to its authenticity and uniqueness. The bop project also beams a unique sense of musicality where she slowly builds up the textured beats and tops her vocals over it.
"Mad" has an accompanying music video where the props of the video reminded me of hippie community vibes. The director has also incorporated a few slow motions to dramatize it a little bit. The clip ends with her lying on a white bed.
Follow Hope Tala's verified Instagram account here.
Check out "Mad" below: