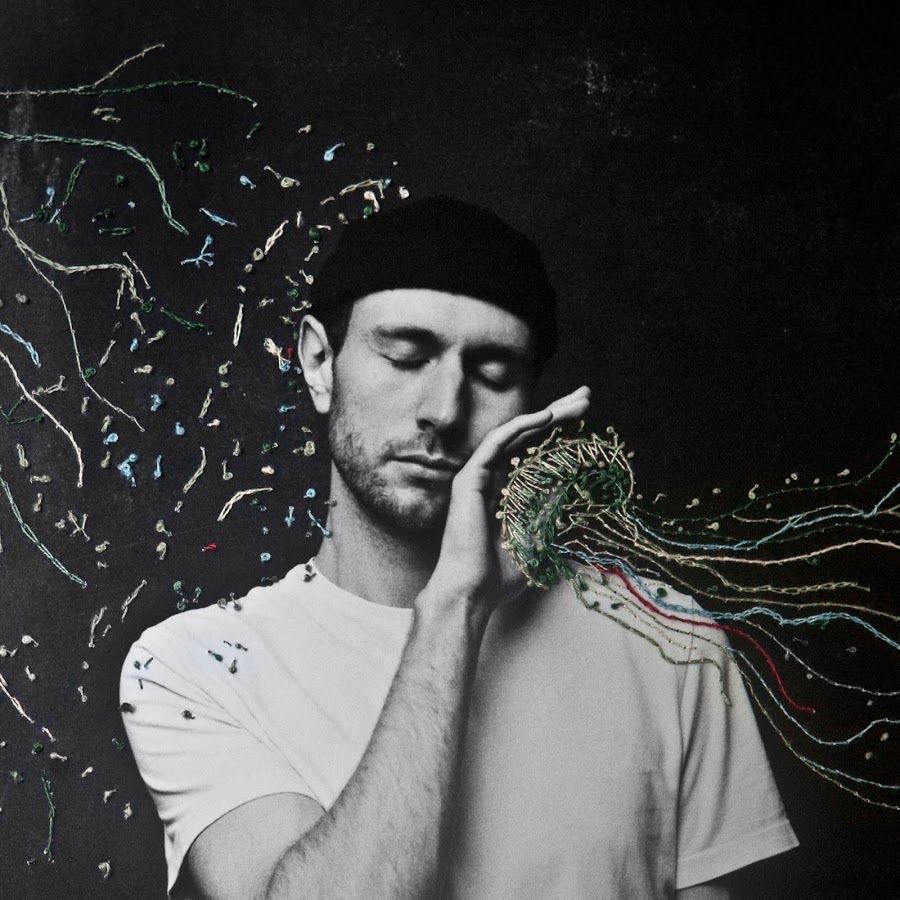 Ali John Meredith-Lacey, professionally known as Novo Amor, is a Welsh producer, DJ, singer, and songwriter. "Anchor" remains one of his best pieces, as it takes you through an unforgettable sonic adventure.
The 29-year-old artist does a great work in combining various music elements as "Anchor" encapsulates hypnotic soundscape which is a blissful refreshing listen.
Novo Amor entered the music scene in 2-14 with his debut EP woodgate.
"Anchor" was released on 2015, next to an intimate and emotional music video which is a must watch
Follow Novo Amor on Instagram and Facebook.
Check out the music video of "Anchor" below: