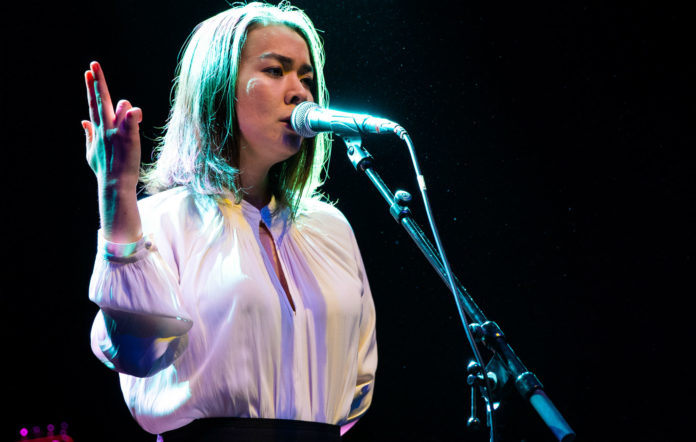 Mitski Miyawaki, also known as Mitski, has an excellent vocal performance which is evident from her emotional ballad "Francis Forever."
The Japanese-American star kicked off "Francis Forever" with a guitar riff, where she later incorporated drum beats as her voice got higher and louder.
"Francis Forever" can be your go-to track whenever you are feeling blue or if you just want to lay back and rest your head.
For those who are not familiar with Mitski, she is a Japanese0-American artist with two albums under her belt. She has also studied at Purchase College's Conservatory of Music.
The 30-year-old singer is going to the moon with this kind of project and vocal presence. We can't wait to hear about her upcoming projects.
To know more about Mitski, be sure to connect with her on Instagram.
Check out "Francis Forever" below: