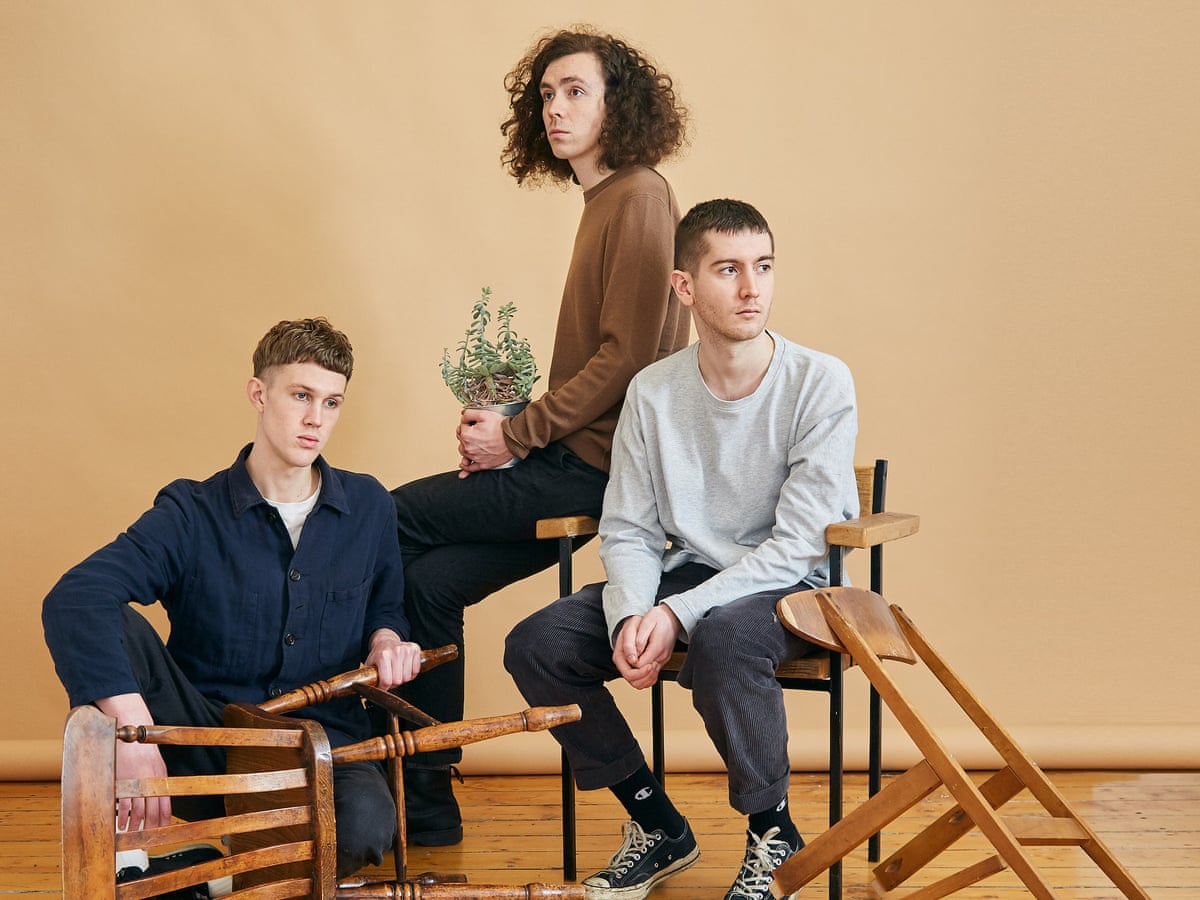 England-based dance-rock band W.H. Lung has announced a new album, "Vanities," and revealed its first single, "Pearl in the Palm," through a video.
The song has a tad of an LCD Soundsystem vibe. Gracie Collier and the band's Joe Evans directed the playful "Pearl in the Palm" video. "Vanities" is the band's second album, after their debut album in 2019 titled "Incidental Music."
W.H. Lung's main songwriters are Tom Sharkett and Joe Evans. Evans came out to say that the dancefloor is an essential component of the new album.
"Vanities is a musical representation of what Tom and I crave the most now that it's been taken away from us," he says.